2020 Fly-in Mauboussin-(FR)
Some have seen in the year 2020 a white year for meetings, but for amateurs it will be an opportunity to rediscover the charm of fly-in and meetings between amateurs. Certainly, here no smell of kerosene or smoke in the sky, but moments of exchange between enthusiasts, shared smiles and nascent passions.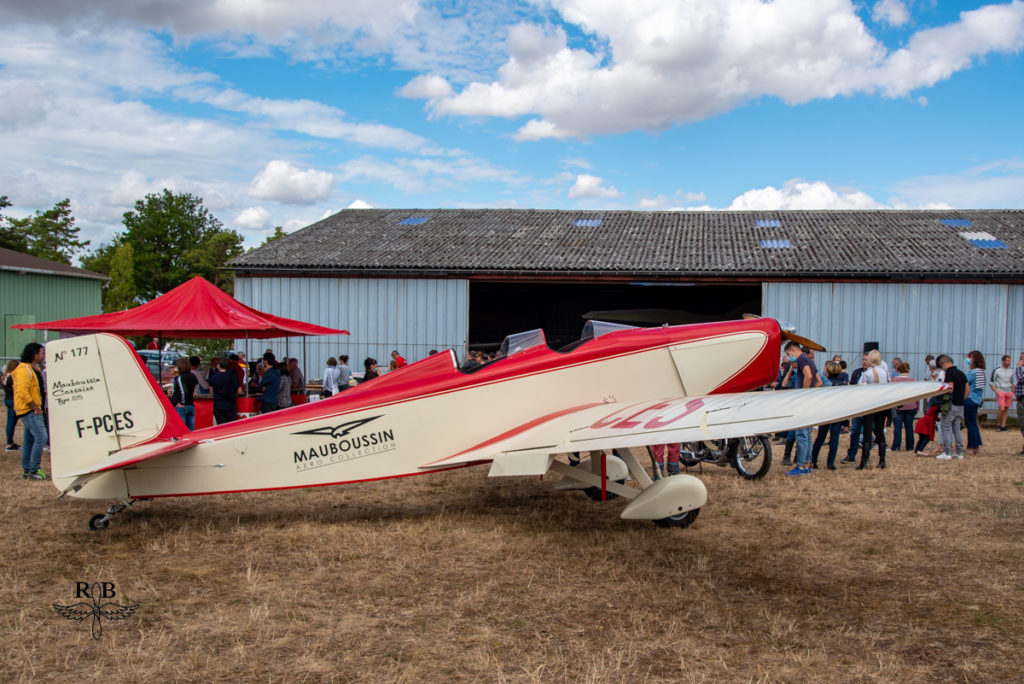 The fly-in Mauboussin Aero Collection stood on the grounds of Celles sur Ource, at the end of a small road winding through the vineyards. Short aside, if you have the opportunity, extend your visit to the commune of Riceys, about ten kilometers away, to discover the rosé of riceys, a confidential appellation (less than 30 hectares) but worth the opportunity to be interested.
Let's go back to our sheep or rather to our planes. This beginning of September was held the fly-in Mauboussin Aero Collection. Organized since 2016, this fly-in grows every year. The "traffic jams" on the small road leading to the fly-in are proof of this. On the ground, lovers of beautiful vintage mechanics could find their happiness.
For, in addition to airplanes, it was an opportunity to contemplate old or vintage vehicles, from the "French Society" tractor, vintage motorcycles, and a slew of cars all more elegant than the other.
This day was an opportunity to see rarely seen planes. This was particularly the case with a TB-30 Epsilon recently registered as a vintage aircraft. The presence of a Ryan Navion usually based in Chateauroux-Villers was noteworthy.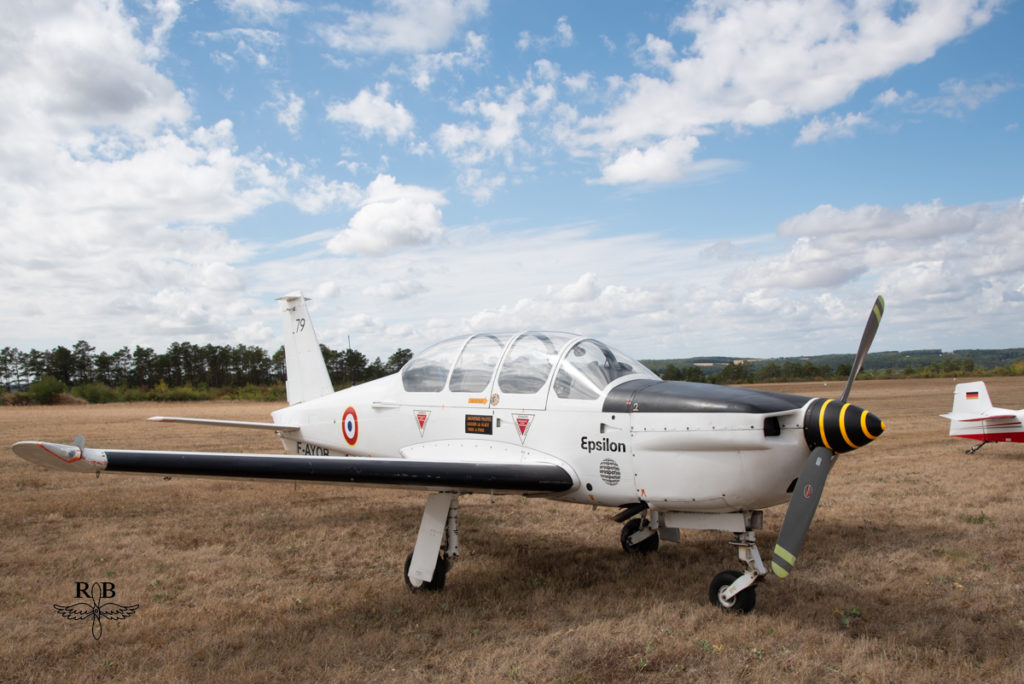 The lovers of the biplanes were at the party with 3 Stearman. Stamps, a bucker completed the picture. Light aviation was also well represented with many amateur construction models.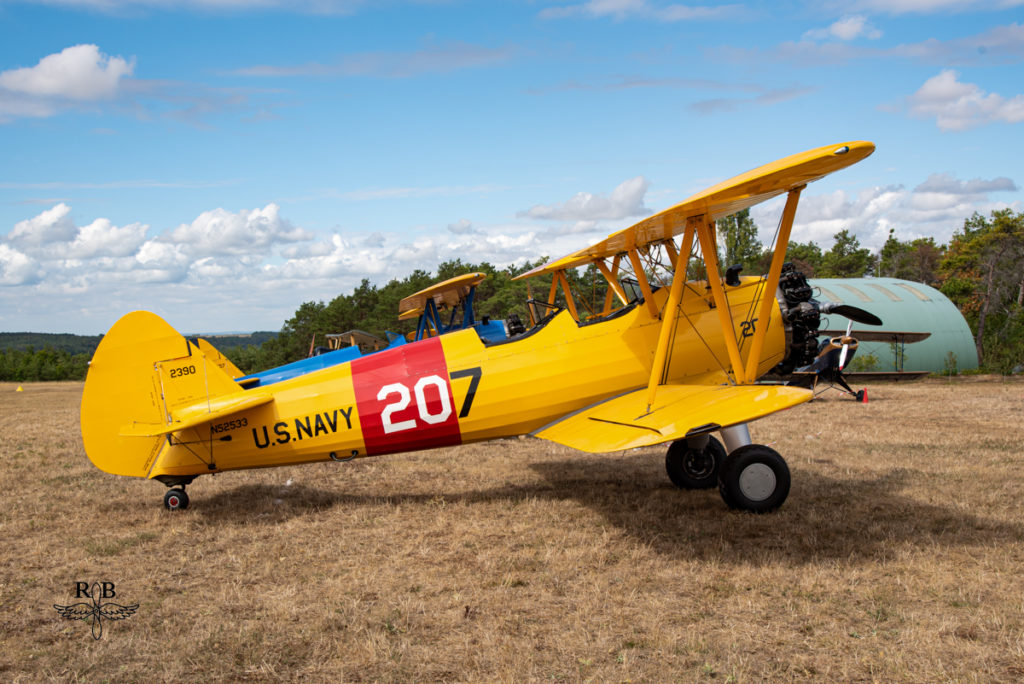 This fly-in allowed us to admire a patrol of 3 CAP-10 and 1 Cap-20 whose demonstration was magnificent.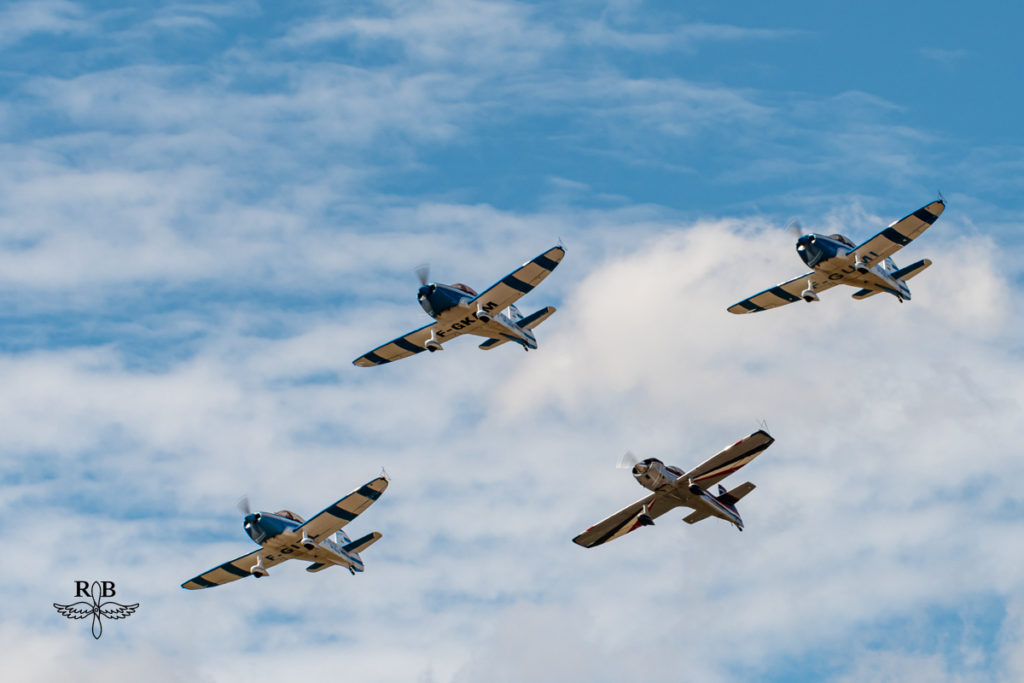 To complete the picture, a few aircraft with a military past embellished the picture. Diversity, proximity to planes, sunshine and good company, we found here the winning cocktail of aviation lovers whether it is the enthusiast ungluable on models or the father of family accompanying his offspring whose eyes are the promise of new generations of pilots.
Thank you to the organizers for such a comforting moment.