2020 Fly-in CAF-(FR)
On August 15, 2020, the French branch of the famous CAF (Commemorative Air Force) organized its annual fly-in on the Plessis-Belleville field. In this time of scarcity for aviation and history enthusiasts, this fly-in is an opportunity to reconnect with what makes the world flavor of aviation enthusiasts.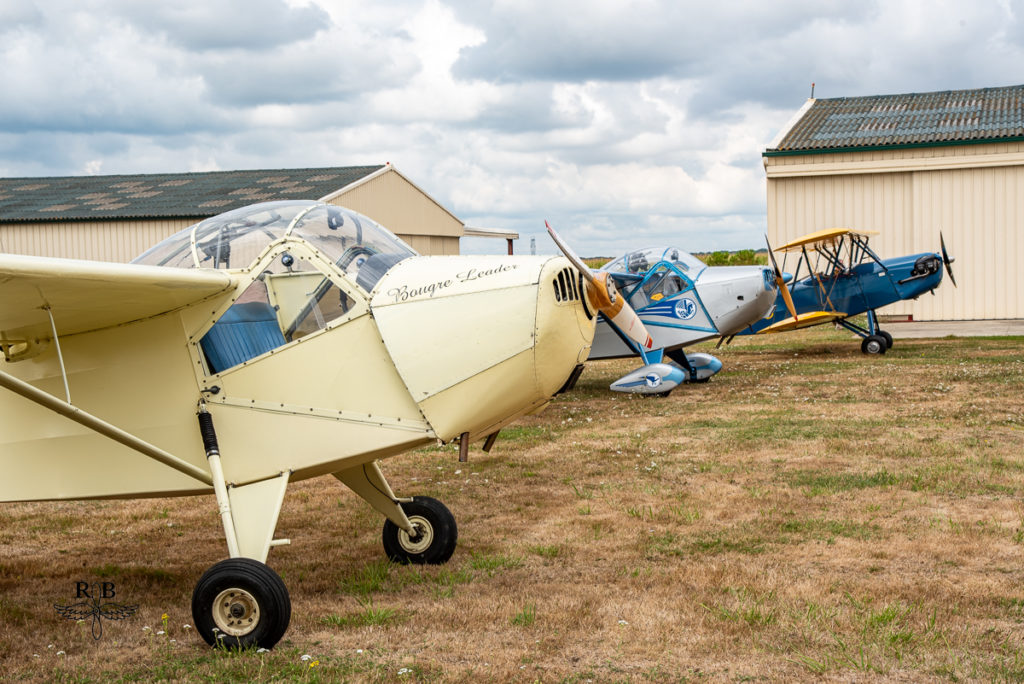 If you've never taken the plunge, try the fly-in experience one day. Here no big in-flight demonstrations, no Patrol of France or other big stars of air shows. But on the other hand you will meet enthusiasts of beautiful machines, lovers of mechanics. Here no rubalise or barriers to keep you away from planes. On the contrary, take the time to approach the planes, usually the owner is not far away. He will do you the honor of introducing you to his machine and telling you his story.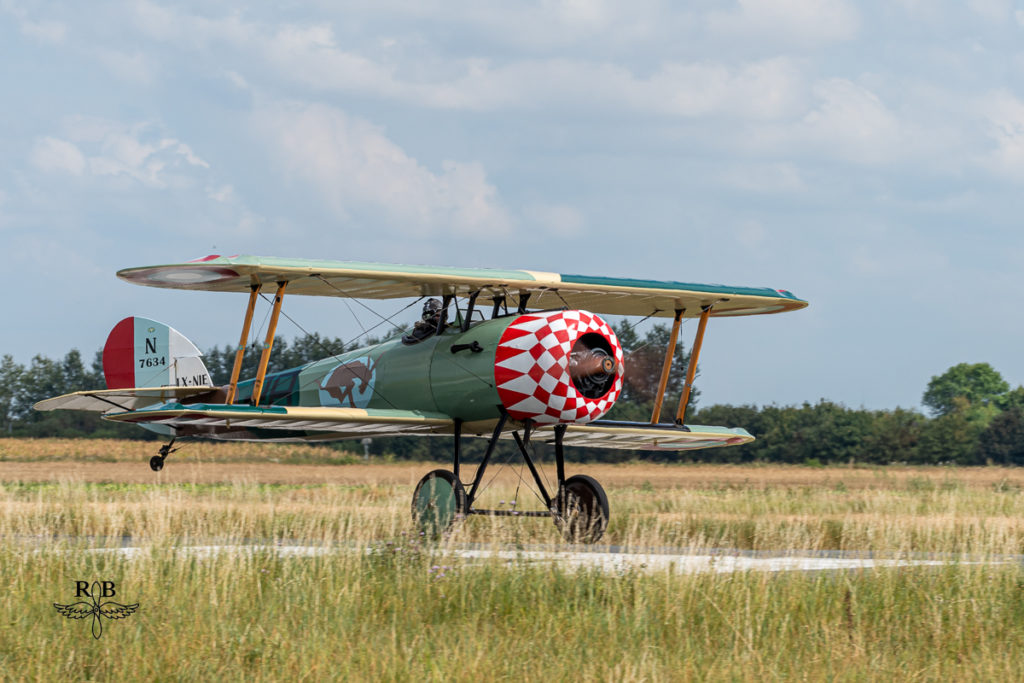 The FLY-in of the CAF is the essence of passion. It is an owner who repaints with model paint the 3 screws laid the same morning to make "it look prettier". It is a plane dutifully built for 22 years before it can fly. A pilot will explain the intricacies of the flight of the Nieuport 28 and how to land it without breaking it. You will meet a young girl who goes to the other side of France to live her dream and one day become an A400M pilot. You'll also find drivers who travel hundreds of miles just for a day together.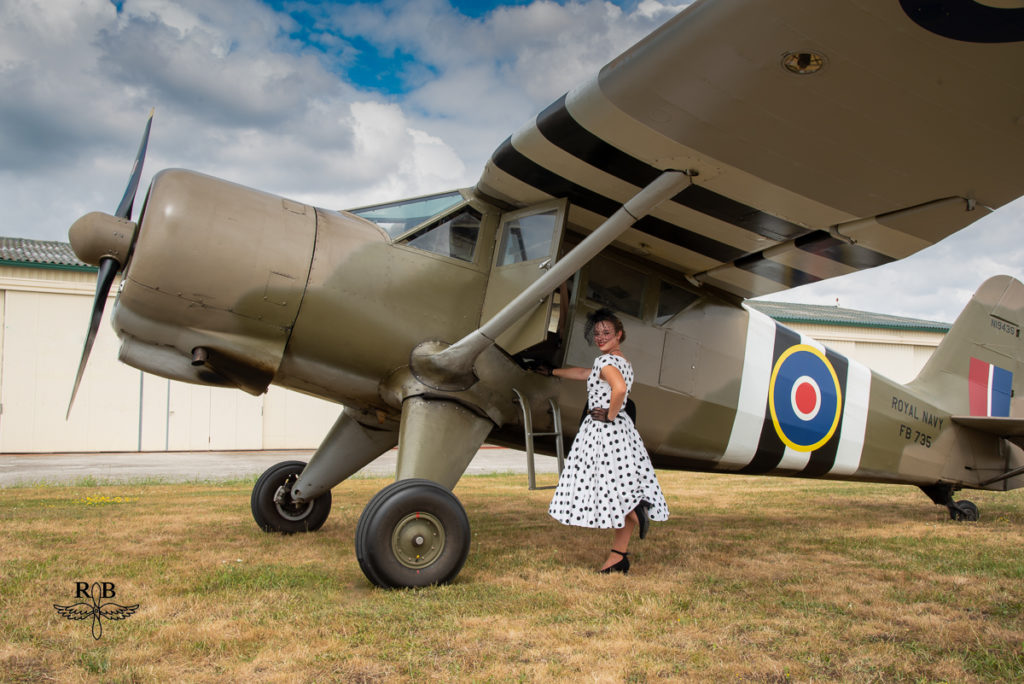 It is also a reunion with a world where sharing and friendship are de rigueur. Smiles are on every face and we enjoy the present moment. So we think that, in the end, happiness may not be so complicated… Planes, enthusiasts, sunshine. And if one day you meet the French Wing of the CAF, take the time to meet these enthusiasts. You'll have a nice time.