2020 RSA Gathering-(FR)
On 1 August 2020, the RSA Rally was held at the Blois-Le Breuil airfield. The Rsa Federation (Air Sport Network) unites the construction, restoration and maintenance of aircraft of all types. This is the field of amateur construction, of those soft-crazy who build their plane in their garage or in the bottom of a hangar. This is the realm of enthusiasts who can spend hours talking to you about their plane. If you can listen to them, they will share with you their boundless passion.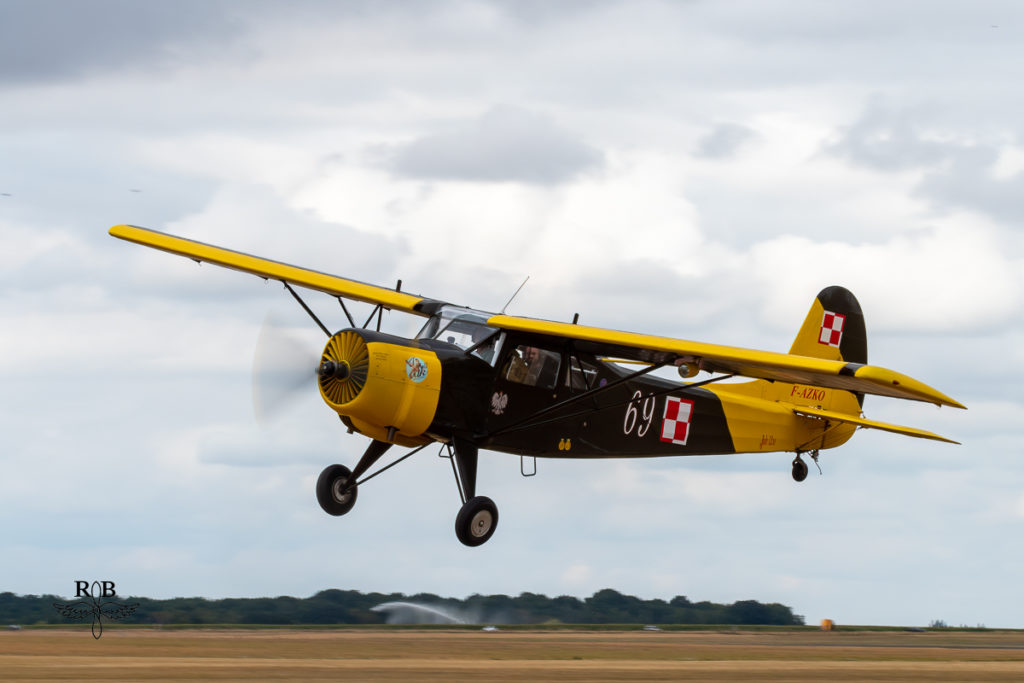 At the maneuver to organize this gathering, another association Aeropassion Blois Vendôme. A team of friends who rebuild, repair and fly beautiful planes, with a predilection on aircraft from the 50s and 60s.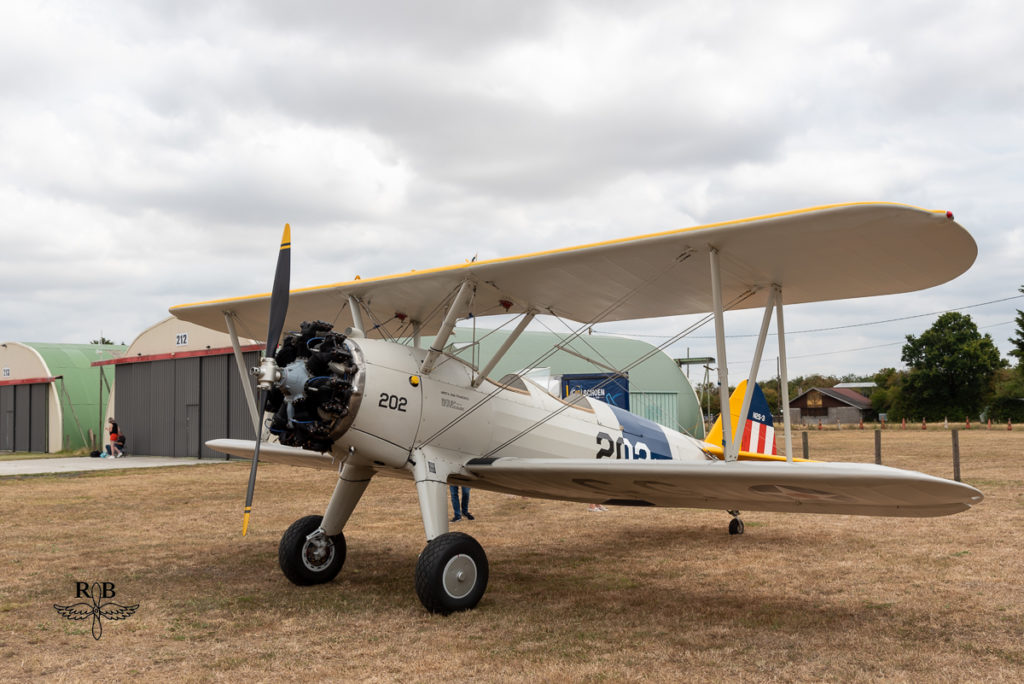 For this gathering, more than 70 planes from all over France had gathered. It was an opportunity to get up close and new to some very beautiful machines. Next door, the Stearmann of the dezing'eure and loir of which it was one of the first exit, remarkable with its livery of the U.S Coast Guard. Coming from Montargis, it was Piaggio.Focke-Wulf P.149 with its exotic Ugandan decoration.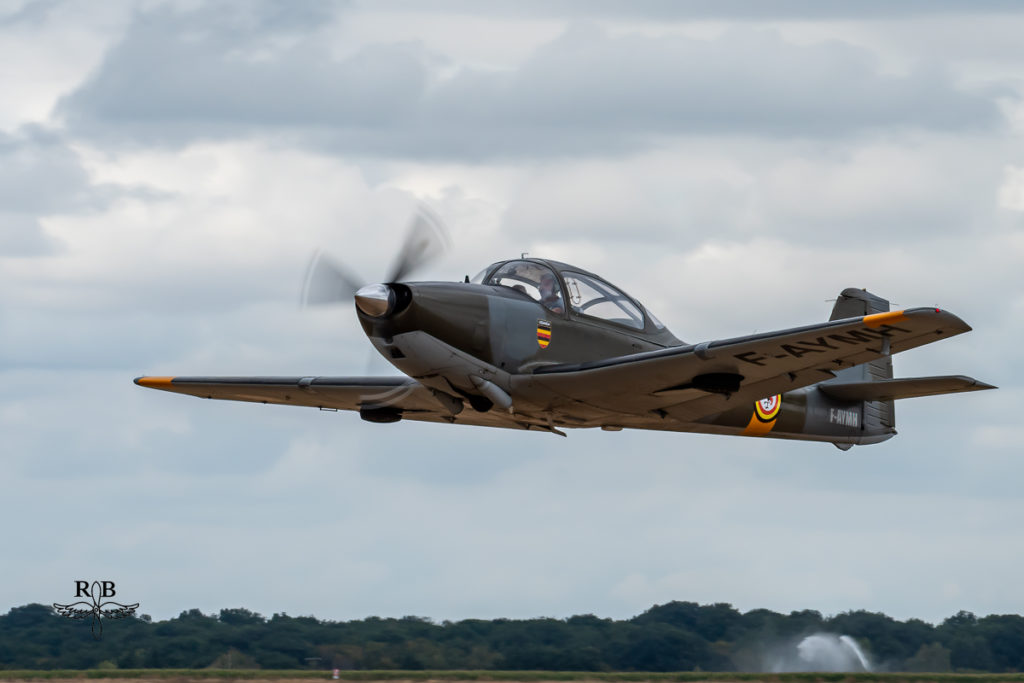 It was also an opportunity to admire an Alouette II just out of restoration and beauty, an exceptional finish. There was also the first of a long line of passenger aircraft, the CP 30-01 by manufacturer Claude Piel.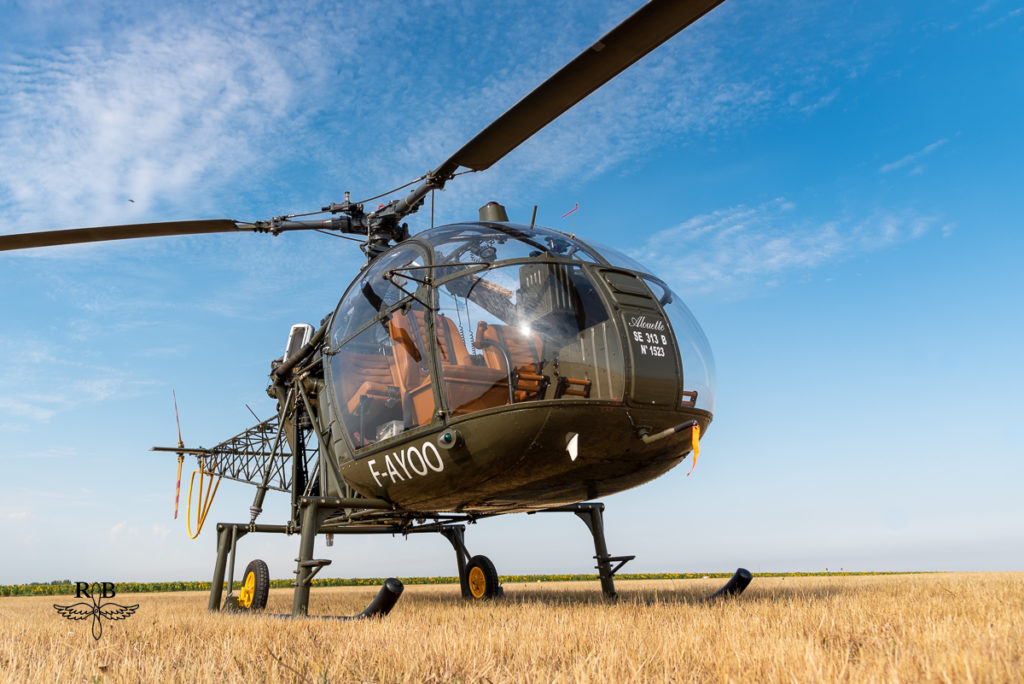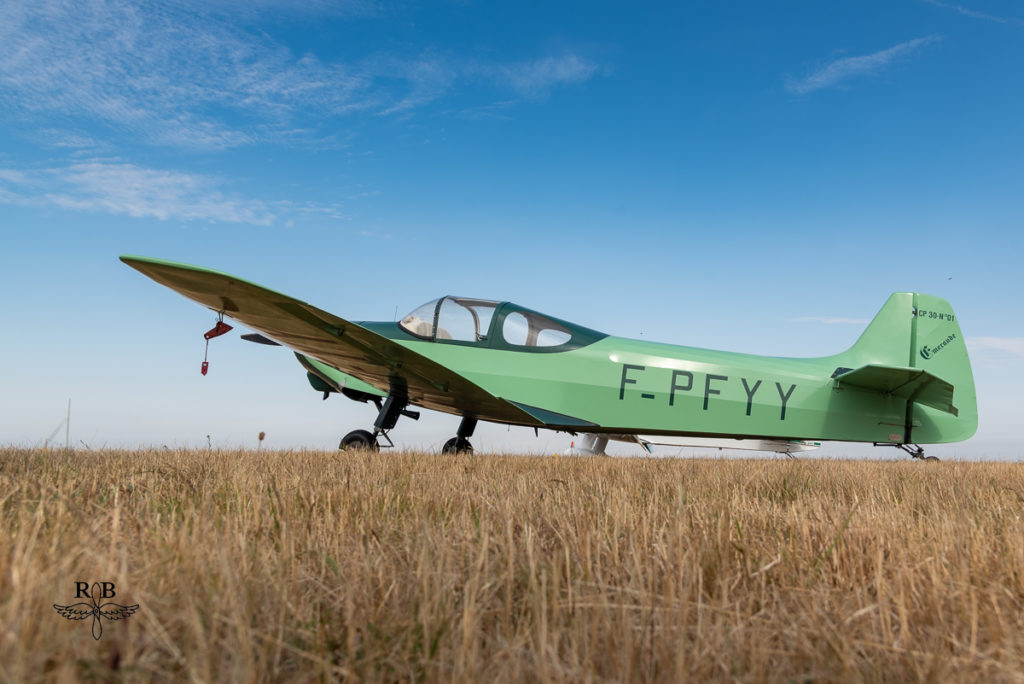 Under the sun, the gleaming and beautifully maintained machines lined up to the delight of the curious who had made the trip.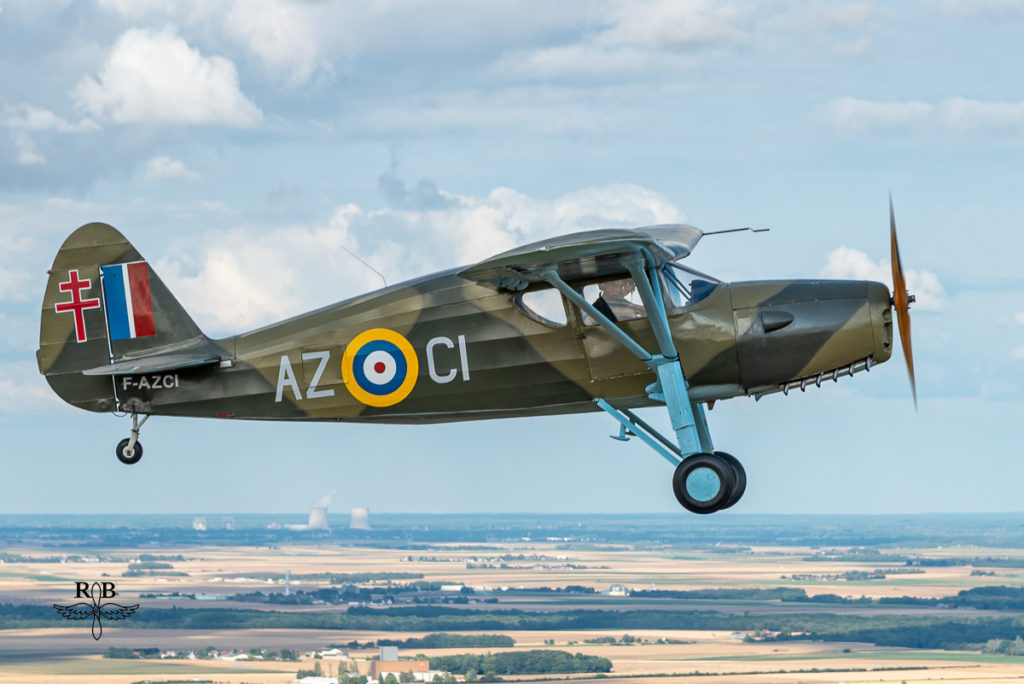 One last piece of advice, if you ever come across one of those flying lunatics, take your time. Listen to him talk about his passion and why don't you hear him say "do you want to go for a walk?"