2016 Chino-(US)
My first (and only so far) meeting in the USA…Chino will forever be a great memory. Located in the state of California, an hour's drive east of Los Angeles International Airport, Chino Airport is home to two aeronautical museums: the Planes of Fame Museum and the Yanks Museum.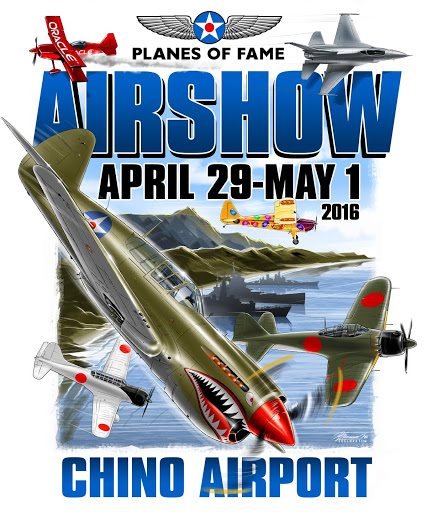 Every year, in early May, the Planes of Fame Museum organizes its meeting. It is an opportunity to come and admire a wide variety of aircraft, each one rarer than the other. It is also to discover the American-style organization.
Arriving early in the morning, you won't be surprised to see tanker trucks spraying water on huge parking lots to avoid dust. The reception is fast and fluid. To arrive on the tarmac where the meeting is held, it is a small train that will take you to the right port. This will be an opportunity to admire all the planes that are in the parking lot. It's enough to fall backwards in the face of so much diversity. And what about the crates of spare parts that pile up along the hangars, marked with mythical names like F8F bearcat or F4U Corsair.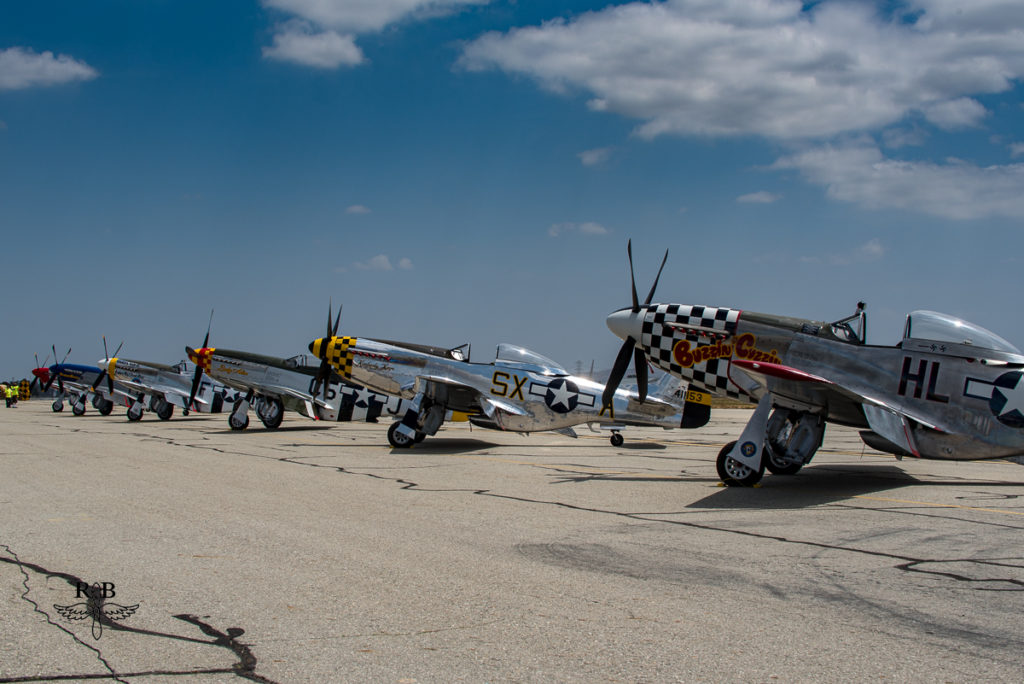 The static is full of beautiful aircraft while the flightline sees P-40 and P-51 line up in a mess. One regret, the flightline is not visited. So don't forget to arrive early so you can enjoy it before the public settles down along the barriers.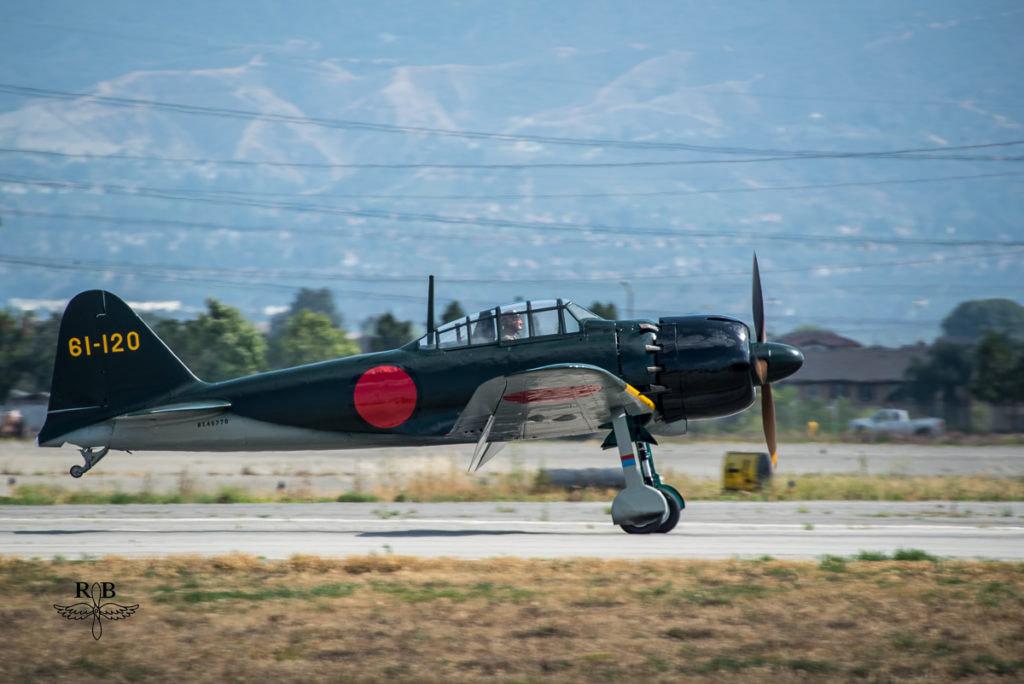 The in-flight demonstrations begin in the early afternoon with a piece of history, the only "real" Zero A6M flying its original engine, a sakae 31 of 1130 hp. And then it's an enchantment of all times for the lover of planes. Between a flight of Heritage Flight (F-16, F-86, P-38), Golden Age planes and warbirds in a mess, we remain speechless in front of so many diversity and beautiful machines that shine under the Californian sun. A precision for the regulars of European meetings, the style of the presentations may surprise a little. Here very few acrobatic presentations, the planes make 2-3 laps of circuit flat passages with a small tilt of the wings (an early passage to the English).
In short, rather than a list as long as a day without bread, I let you discover this magnificent airshow. And if the opportunity arises, don't hesitate to hang out in San Bernardino County one day in May.