2017 Compiègne-(FR)
The Aero Classic Compiègne (CAC) has been organised since 2013 by the Circle of Flying Machines (CMV) at the Compiègne-Margny airfield. This is typically the very type of small meeting that I particularly like.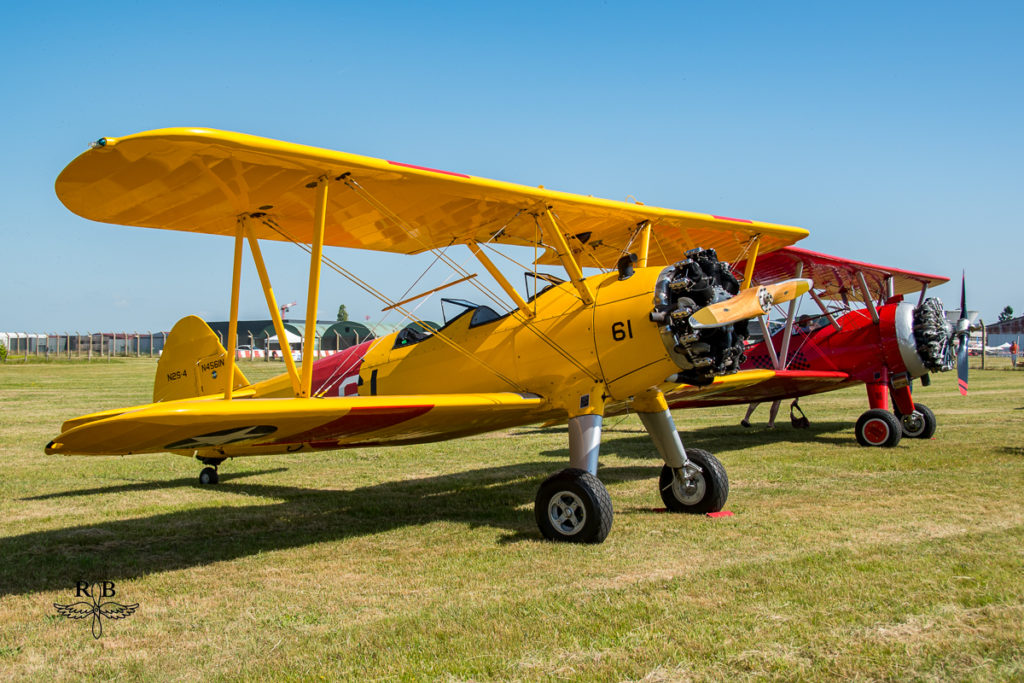 Organized by a dynamic association that has made it its mission to re-fly pre-1940 aircraft, the meeting takes place in early June. Led by the two Collinot brothers, the CAC is an opportunity to admire beautiful machines made of wood and canvas.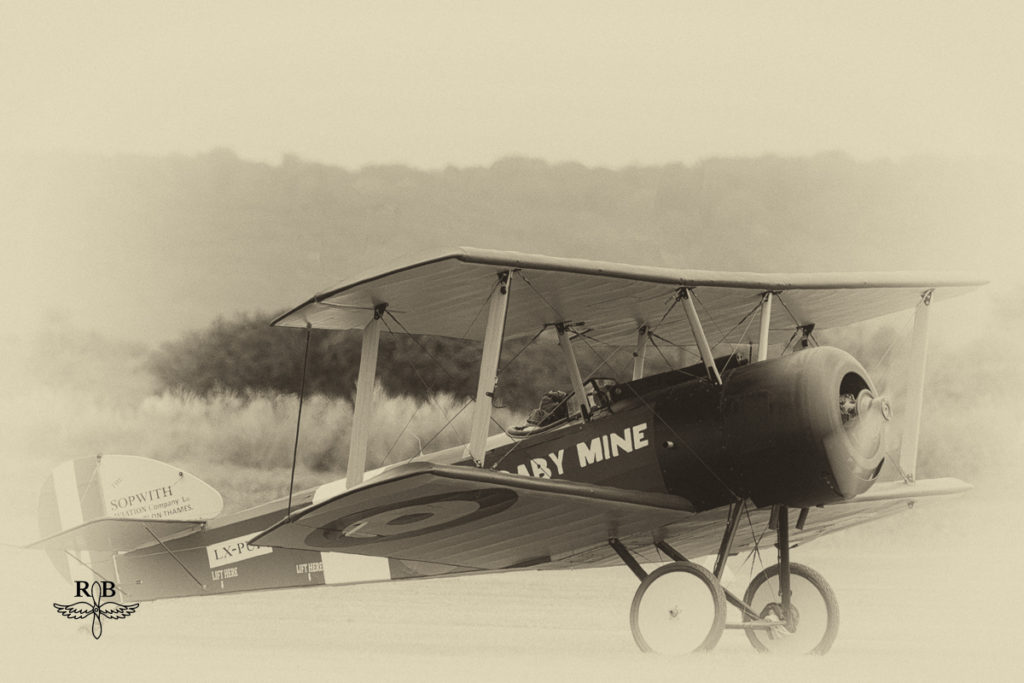 the 7th edition did not fail in the tradition. As always, the schedule of flights does not begin until early afternoon. This leaves all morning to admire the planes up close from the static. It is worth noting that the planes are very close to the barriers. Visitors have the opportunity to enjoy the planes and occasionally be able to exchange with the owners and pilots.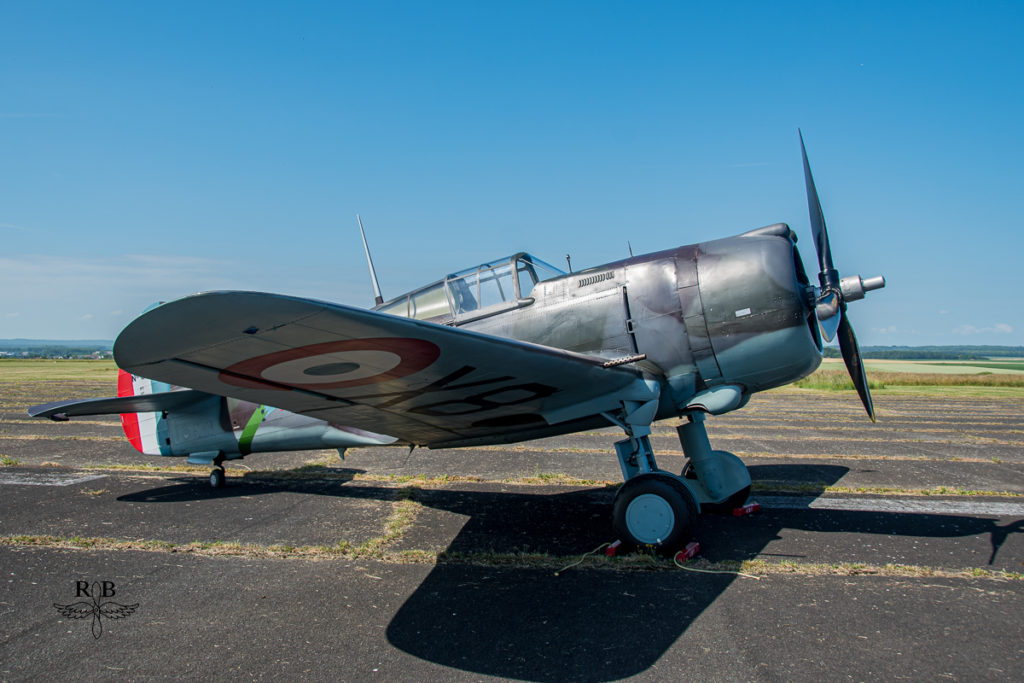 This is one of the strengths of this meeting. Animated by enthusiasts and volunteers, the atmosphere is really good child and friendly. We can never say enough, beyond the stage, it is also the atmosphere that makes the success and charm of a meeting …
As for the set, the 2017 edition spoiled us with the presence of the Curtiss H.75 of the Duxford Fighter Collection. The period 14-18 was evoked with the presence of a Sopwith Pup and a Nieuport 28 especially from Luxembourg.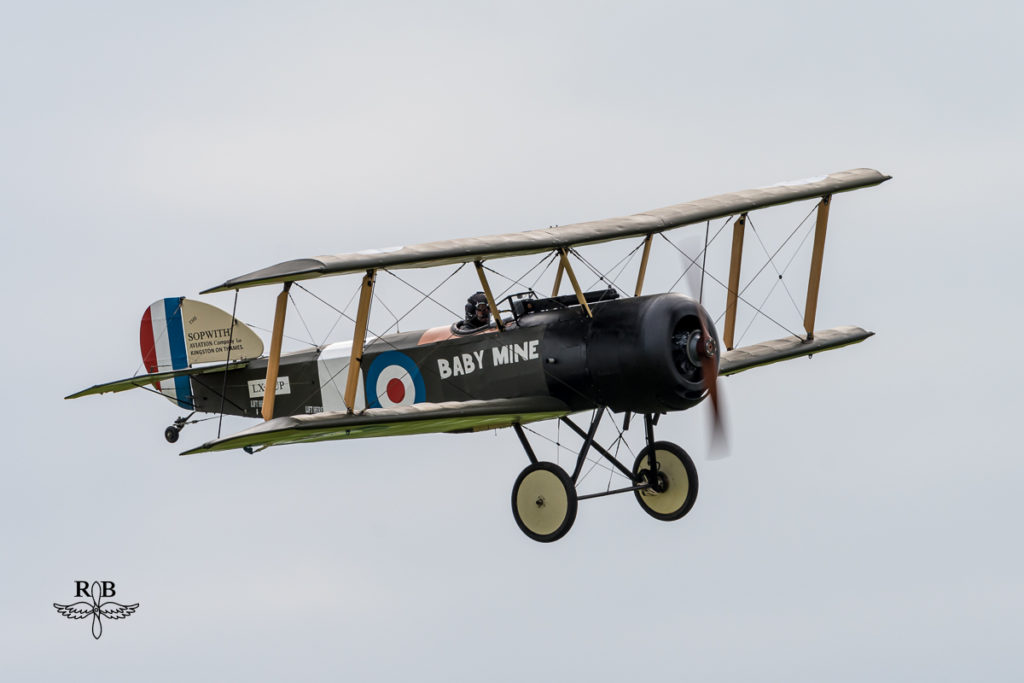 The airplanes of the interwar period were in the spotlight with among other things a Tipsy Trainer, a Percival Mew Gull. More notable is the presence of a Ryan SCW-145, registered in Australia, bearing the marks of cap (Civil Air Patrol). CAP aircraft were civilian aircraft that their pilots flew and made available to the army, especially for surveillance of the coasts of the United States during the Second World War.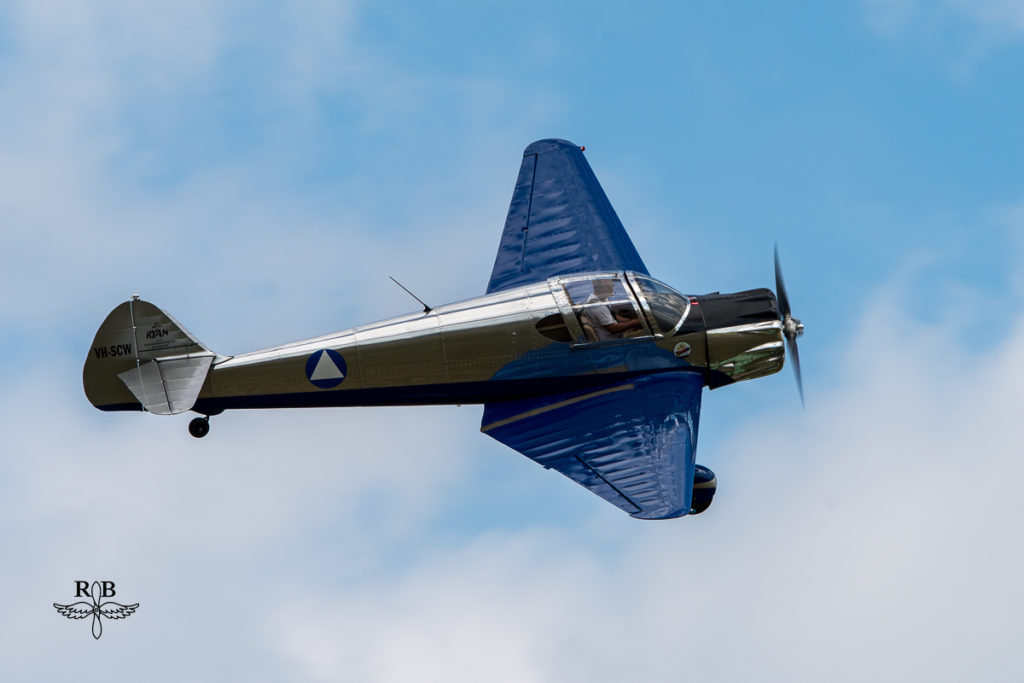 The aerobatic part was provided by a Yak 50. In the end, the 2017 edition of the classic Aero Compiègne did not fail its reputation: remarkable aircraft, quality in-flight presentations close to the public, a proximity on the static and above all a good child atmosphere that makes all the salt.