2016 Airpower-(AT)
Airpower is a meeting held in Austria at Zeltweg Air Base in the province of Styria in Austria. Zeltweg is a 2-hour drive southwest of Vienna. The meeting takes place in early September every 3 years and takes place over 2 days, on Friday and Saturday.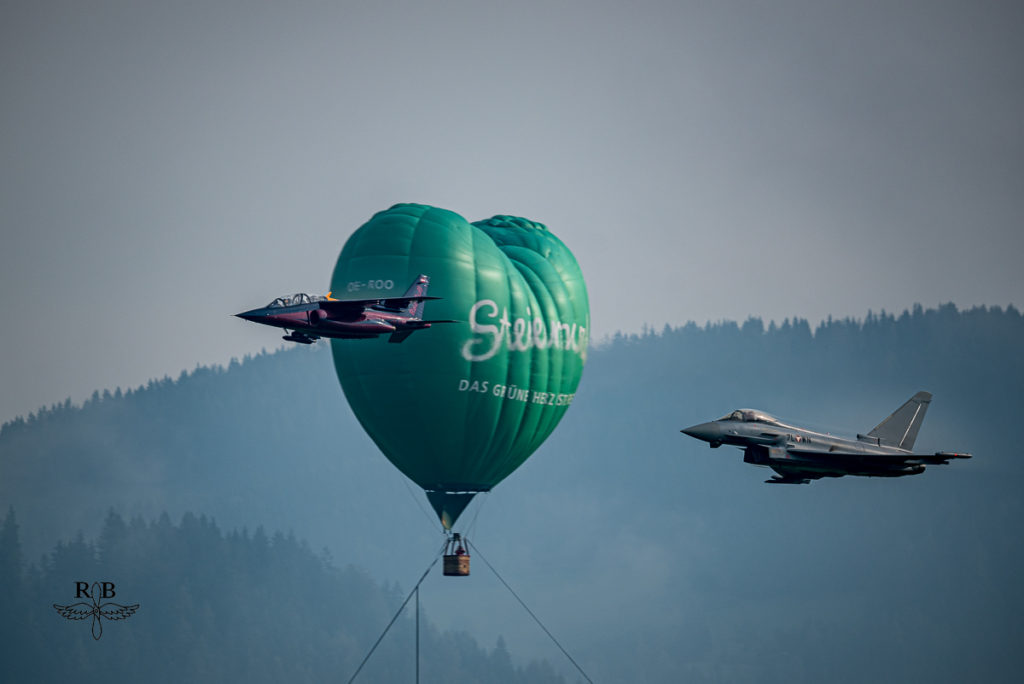 The Austrian Air Force is in charge of organising the event. Red Bull, headquartered in Austria, is the preferred sponsor of the meeting.This is an opportunity to see almost the entire Red Bull fleet in flight, with some aircraft rarely leaving the territory. Improbable patrols are then implemented such as a B-25, a P-38 and F4U and two alphajets.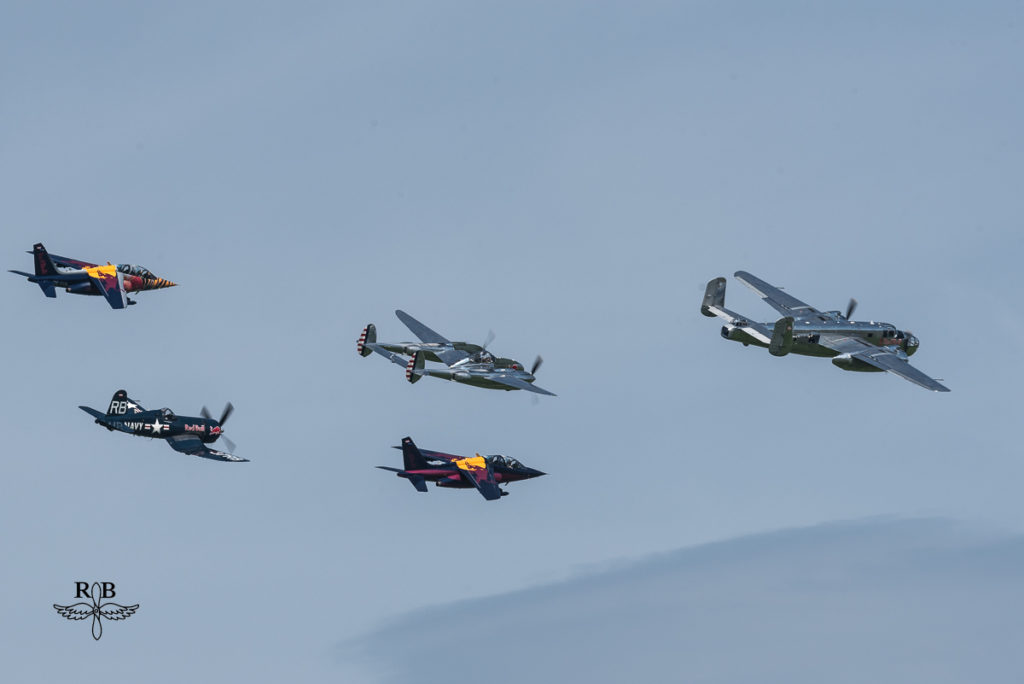 The meeting results in a great diversity of aircraft from all nations and eras. Because of its central position, we come from all over Europe. The high attendance, more than 300,000 people over 2 days, also explains the attraction for the participants.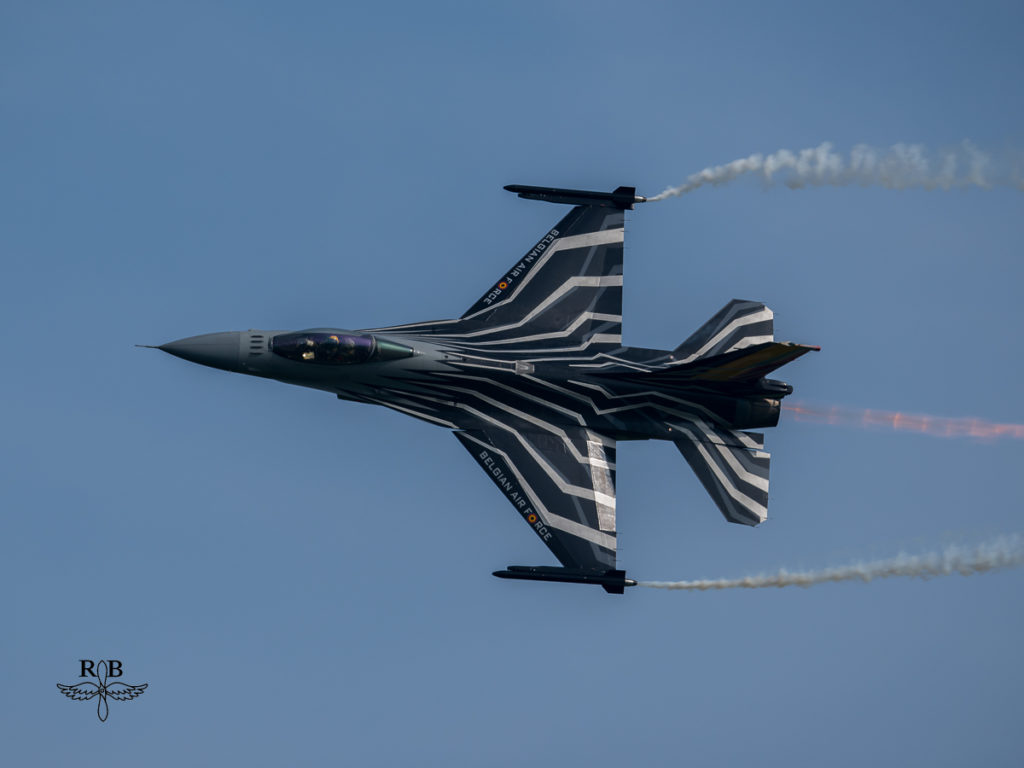 The 2016 vintage did not lie to its reputation. Patrols from several countries had made the trip. The Frecce Tricolori, the Patrulla 'guila, the French Patrol and also the Wings of Storm from Croatia animated the Austrian skies.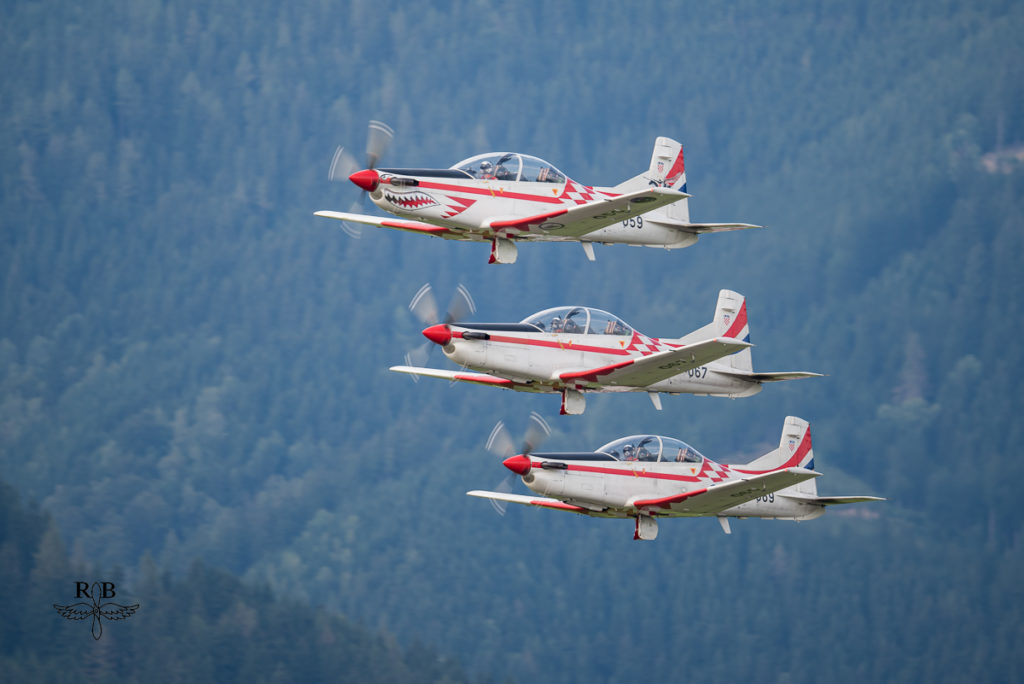 On the air force side, the Belgians with "Gizmo" gave us a beautiful demonstration, the Spanish had also come with their demonstrator on F-18 while the Austrian Typhoons tore the sky. France was represented by the Rafale Solo Display and Marty. The Polish had sent a Mig-29.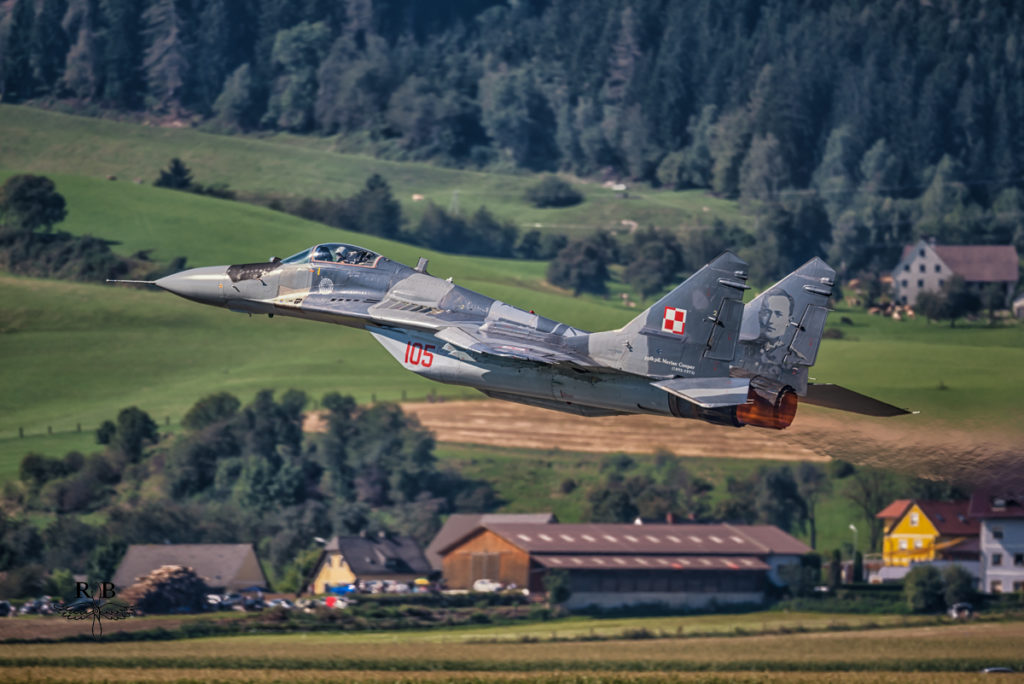 For the historic part, the Swedish Historic Flight with itsViggen and its Drakken provided the show. we could also admire the only Me 262 in flight condition in Europe that hardly ever leaves Germany. Some warbirds were also present in the sky of Zeltweg.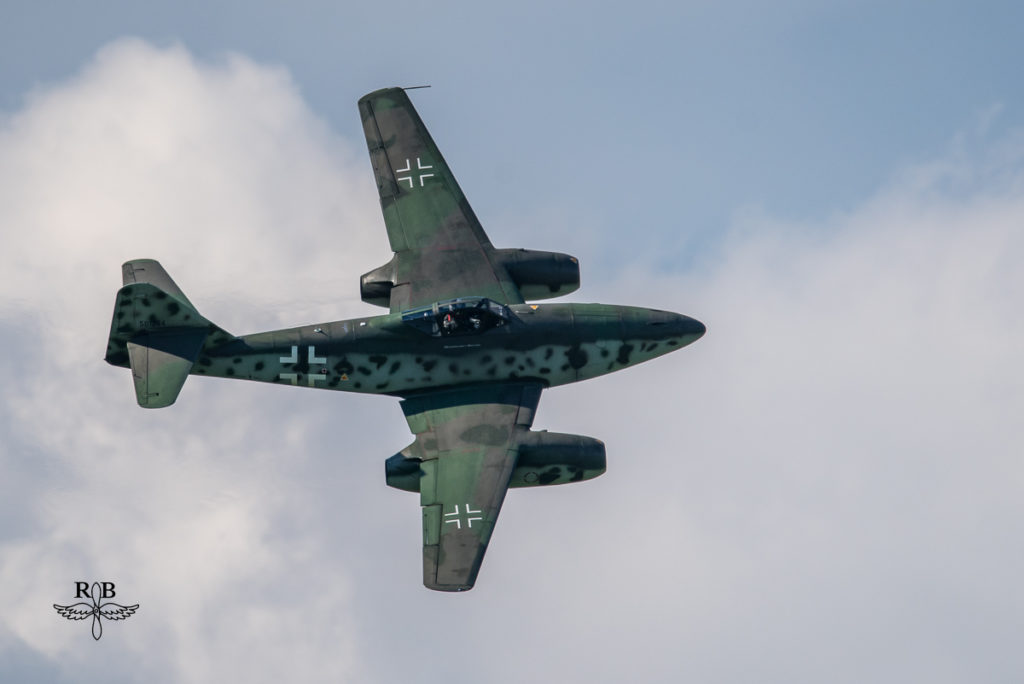 Lovers of the revolving sails were also at the party. This ranges from the Sikorsky UH-60 Black Hawk to the Mil Mi-35 Hind to a Bell AH-1 Cobra.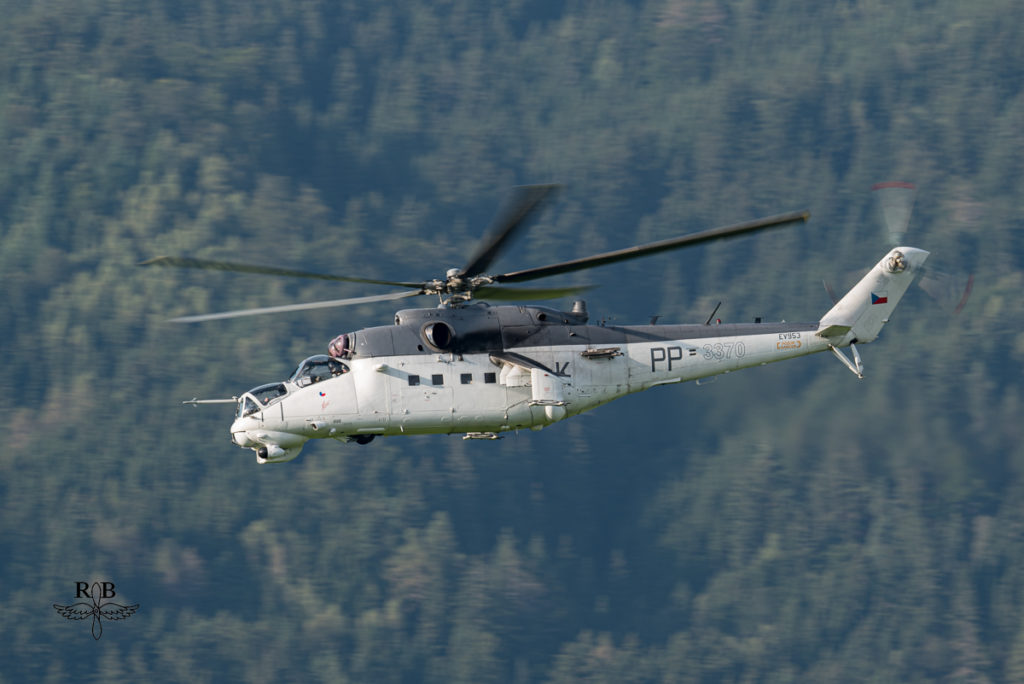 In the end, Airpower 2016 kept its promises with a diverse stage, rare machines and beautiful summer weather that made it possible to enjoy this magnificent show. Airpower, a meeting to watch for lovers of beautiful machines.