2017 BA113 Saint Dizier-(FR)
For most spotters, Saint Dizier will first evoke rain and hail. Indeed, the last two airs and events (2011 and 2017) have resulted in memorable waterspouts and hail.
AirBase 113 "Commander Antoine de Saint-Exupéry" is home to the 4th Fighter Wing.
Three squadrons, all equipped with Rafales, compose it: 1/4 Gascony, 2/4 La Fayette and 3/4 Aquitaine
The spotter day on Friday allowed us to attend the arrivals and then a few rehearsals. Fortunately, on Saturday it rained continuously from 7am to 1pm. The rain and the cold were the reason for my determination, it must be admitted.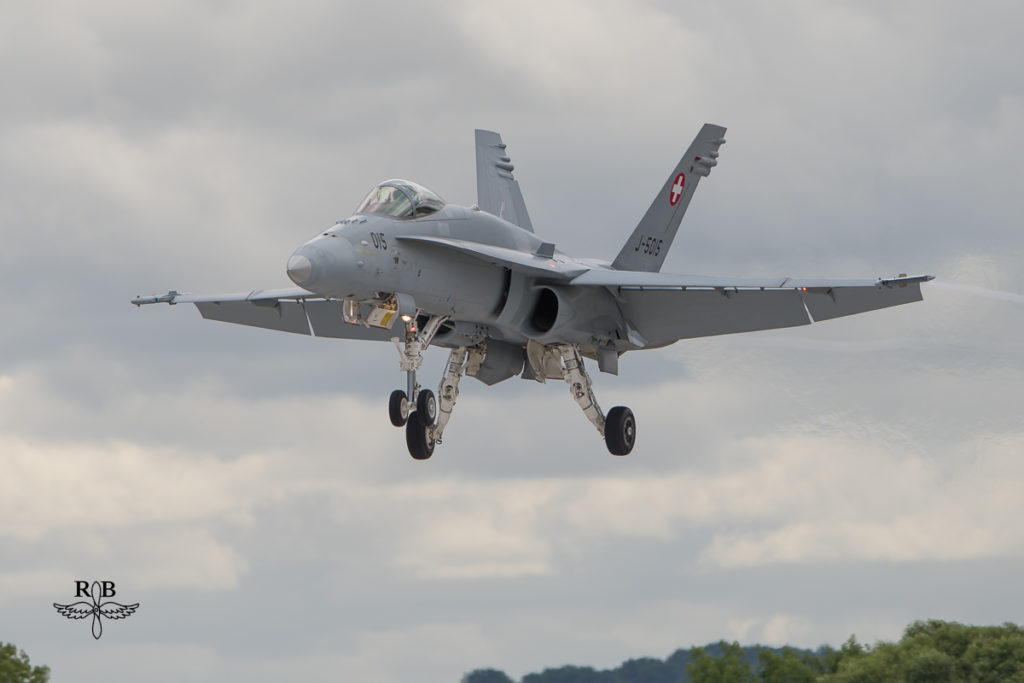 That said the tray was provided and varied. In addition to the whole range of Mirage 2000 (all that was missing was the N) we could admire a beautiful skewer of foreign hunters. The Belgian and Danish F-16s and the Swiss F/A-18s were present alongside the French Rafale. You could also note the presence of the Spanish Eurofighter Typhoon and the visit of an English Panavia Tornado.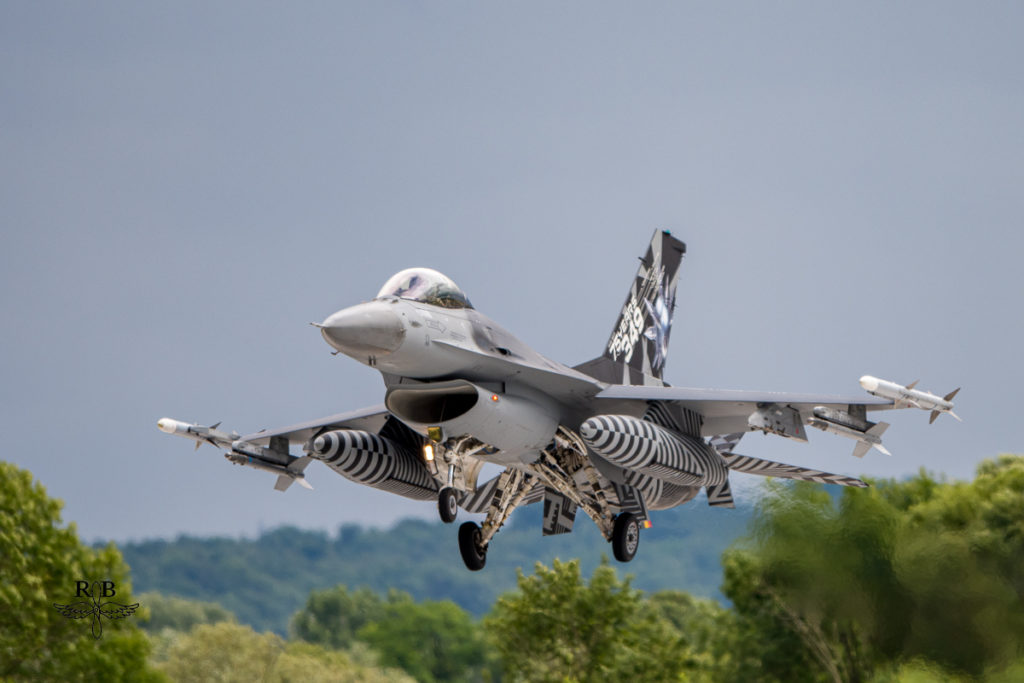 On the side of the training aircraft, the Austrians had come with their Saab 105, the Belgians with their Alphajet. The Socata TB-30 Epsilon represented France.
collector's aircraft were not forgotten. If we found the "traditional" T-6 and Stearman, this meeting was an opportunity to admire a Klemm Kl 35, an MD 312 Flaming and other collectibles like the MS 317 of the Ferté Alais.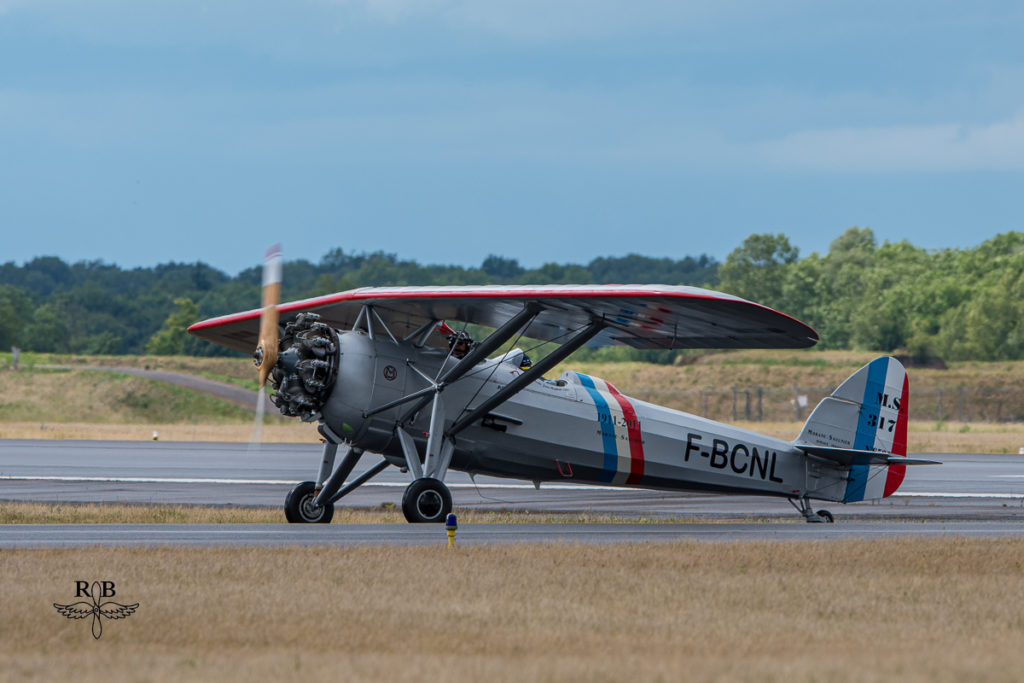 In the end, even if the weather did not favor the shooting, it was still a very pleasant meeting by the diversity of machines. It is also worth noting on this occasion the great work by FOSA volunteers to make this spotter day enjoyable.