2020 Finnish Aviation Museum-(FI)
Welcome to the Far North with a photo report by a friend on the Central Finnish Aviation Museum in Finnish: Keski-Suomen ilmailumuseo…
This museum is located in Jyv-skyl, about 300 kilometres from Helsinki, heading north! After crossing Jyvskyl, you will take the direction of 'Neekoski' and it will be on your left after about 18 kilometers. The road is full of radars. So be careful!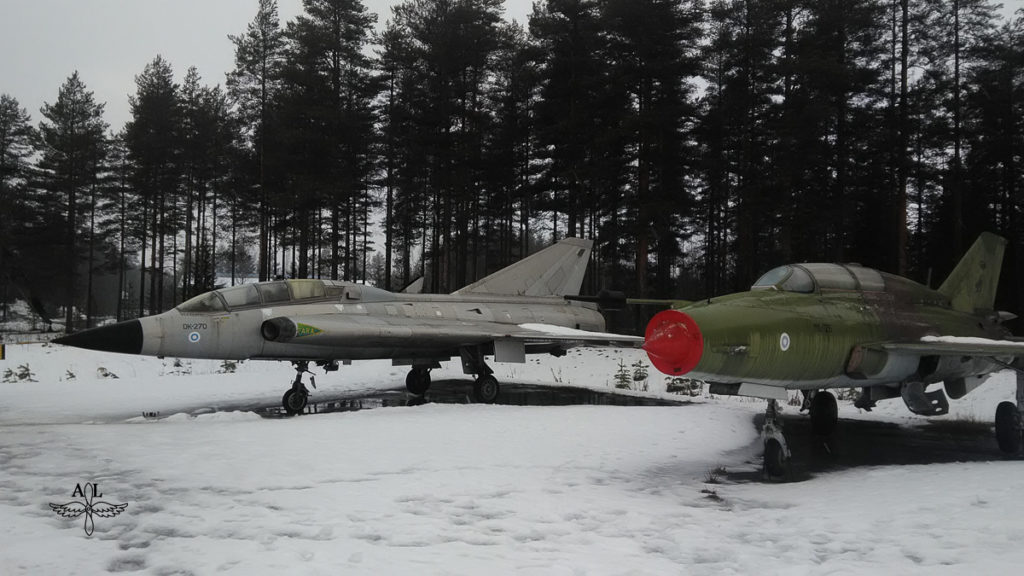 The museum houses about twenty aircraft in the main space plus a few planes outside (Draken, Mig-21). The particularity of the museum is to house a motley assemblage of aircraft that under other skies were enemies.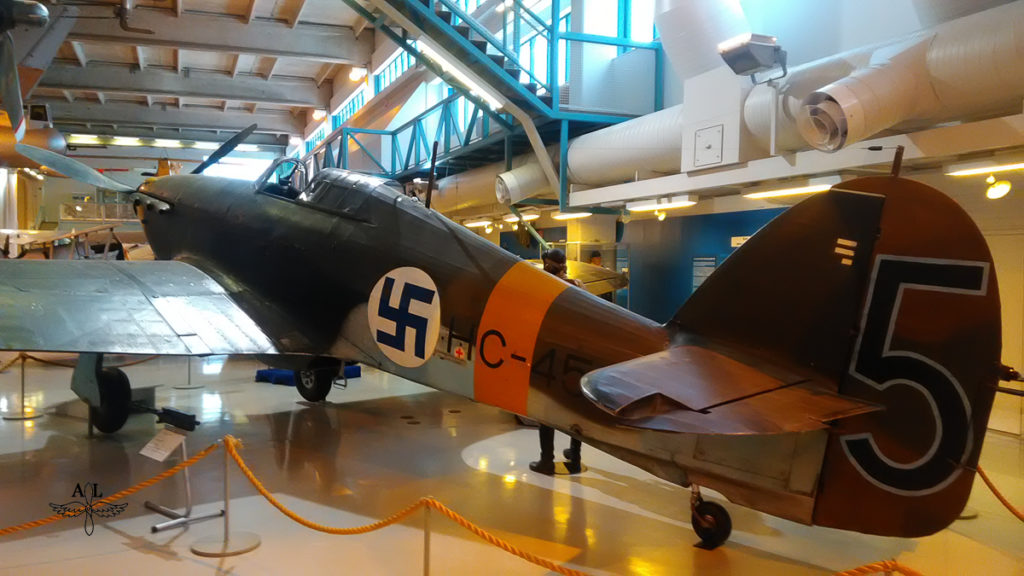 Here, gathered under the same cockroaches, you will find a Me 109 G-6, a Hawker Hurricane, a Fokker D.XXI and a Bristol Blenheim. It's also an opportunity to admire the world's only surviving Brewster Buffalo. Small disappointment, the Finnish Caudron C.714 emigrated for a long-term loan and restoration.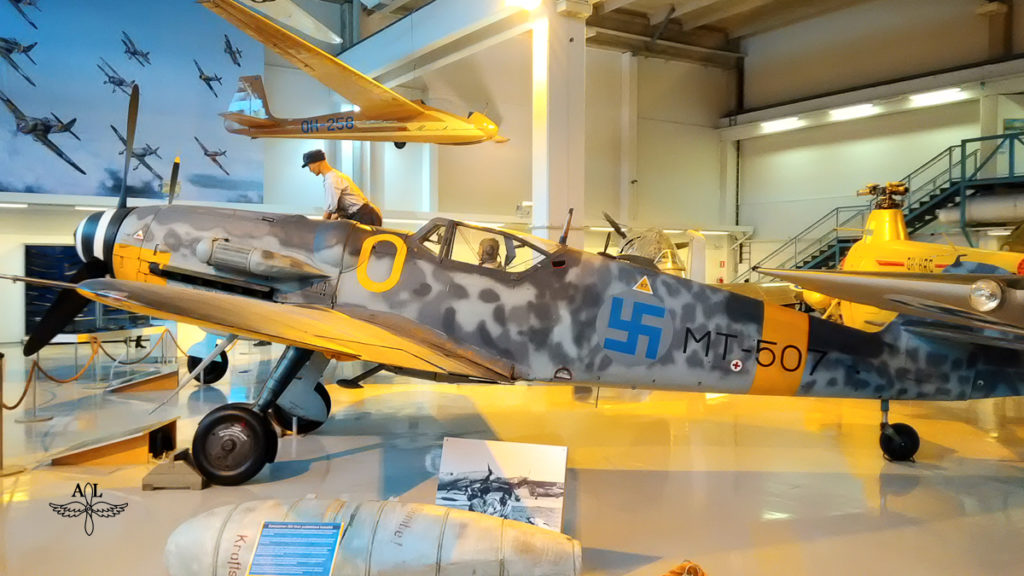 Among the "exotics" of the museum, the VL Pyerremyrsky, a project of native hunter that was to be superior to me 109-G. It will make its first flight after the end of the conflict and only a prototype will be built.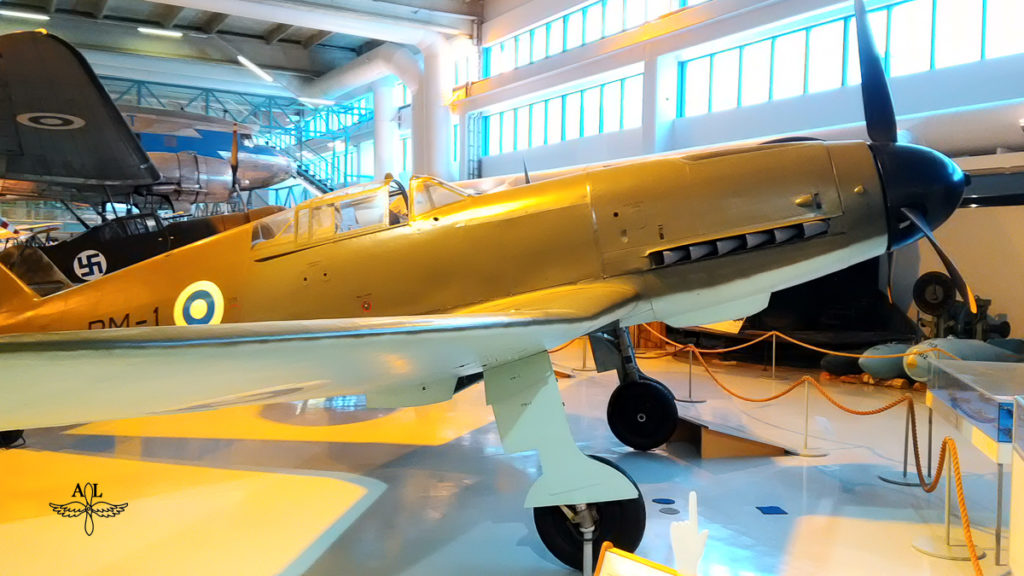 In the end, this museum, although located far from the usual roads, is worth a visit if you ever have to go for a walk on the Finnish lands.