2015 Intrepid-(US)
Among the attractions of the Big Apple is a nugget for aviation enthusiasts. On 46th Street, in the West Side, on the banks of the Hudson River, is the Intrepid Sea-Air-Space Museum.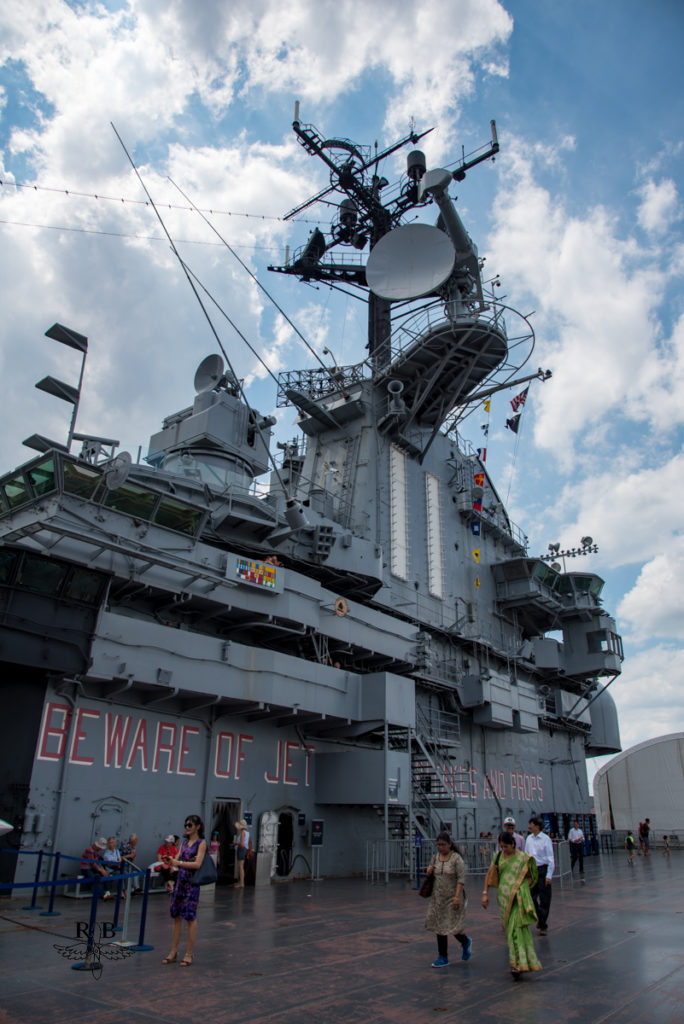 The museum's centerpiece is the aircraft carrier USS Intrepid (CV11) which served during the Second World War in the Pacific, notably during battles for the Marshall Islands and Okinawa.
You will have the opportunity to visit from top to bottom this building full of history, traverse the narrow passageways and hangars that housed the planes like an Avenger TBM that you will discover in the bridge. Many collectibles trace the history of the ship and beyond the American naval air force.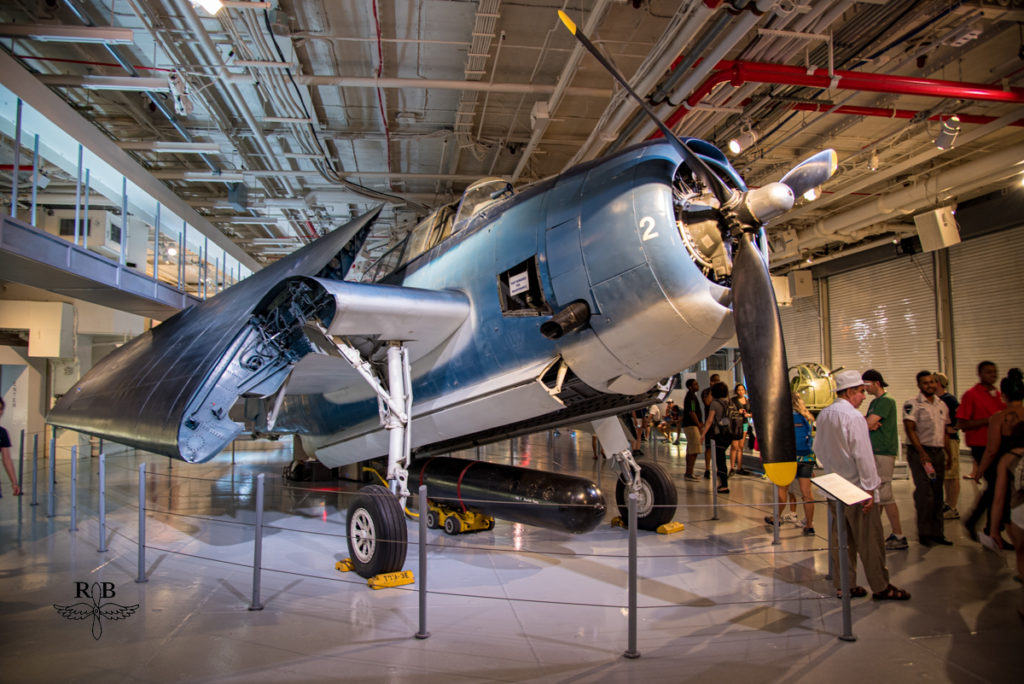 Docked at Pier 86 since 1982, it houses a collection of Navy aircraft as well as a few more exotic aircraft, including a Kfir, an Israeli V-side aircraft. One could also admire an Etendard IV M.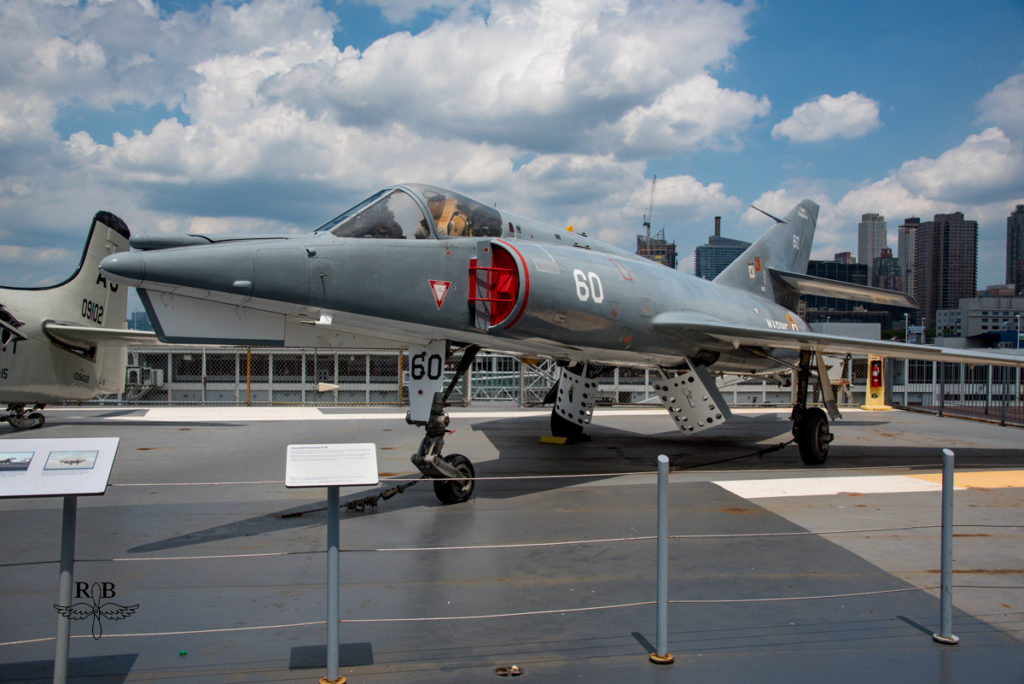 A few planes from the Warsaw Pact also come to embellish the visit.
Edge on board, with the same ticket, you can visit a submarine, the USS Growler. To finish your New York ride, you will have the opportunity, with a small fee, to board a British Airways concorde.