2015 LIMA (MY)
For airplane lovers, Lima is located in Asia, specifically Malaysia. The LIMA (Langkawi International Maritime and Aerospace) is held every two years on the island of Langkawi, located on the border of Thailand and Malaysia.
Since 1991, this international exhibition has brought together Southeast Asian countries and civil and military manufacturers from around the world. For the lover of exotic machines, it will be an opportunity to admire beautiful machines rarely seen in our latitudes. The meeting opened with a flypass of a U.S. Air Force B-52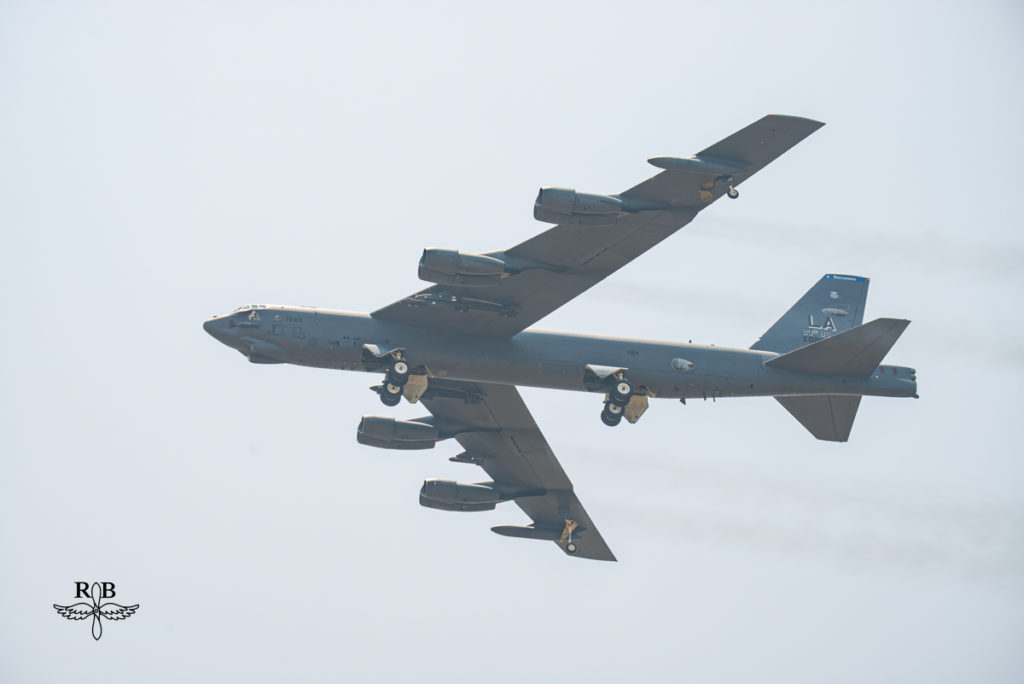 Among the other patrols, Singaporeans were present with the "Black Knights". Contrary to their name, this patrol, which flies on F-16, wears a livery in the colors of Singapore, red and white.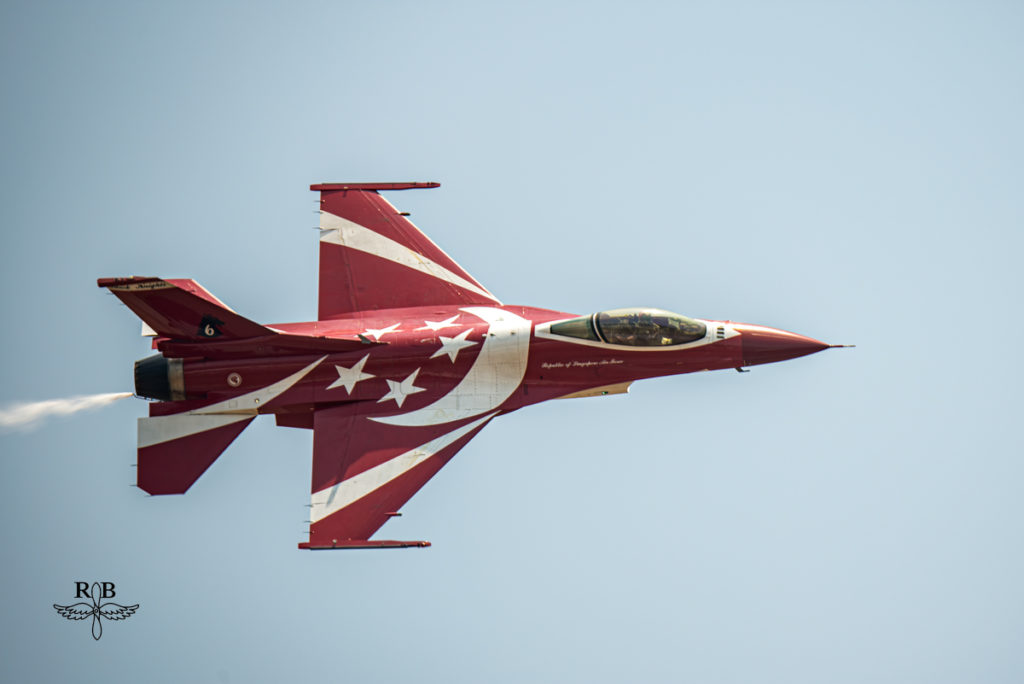 The United Arab Emirates patrol, Al Fursan, came to animate the Malaysian sky with their colorful smoke. And to finish on the patrols, it's Krisakti, a local patrol that flies on Extra 300l came to close the ball.
On the fighter side, Dassault Aviation had travelled to present its Rafale to a Malaysia that was seeking to renew its air fleet. The RSD (Rafale Solo Display) has demonstrated its legendary virtuosity. In front of him, the Malaysian Sukhoi SU-30MKM was a powerful addition to the heart of the audience.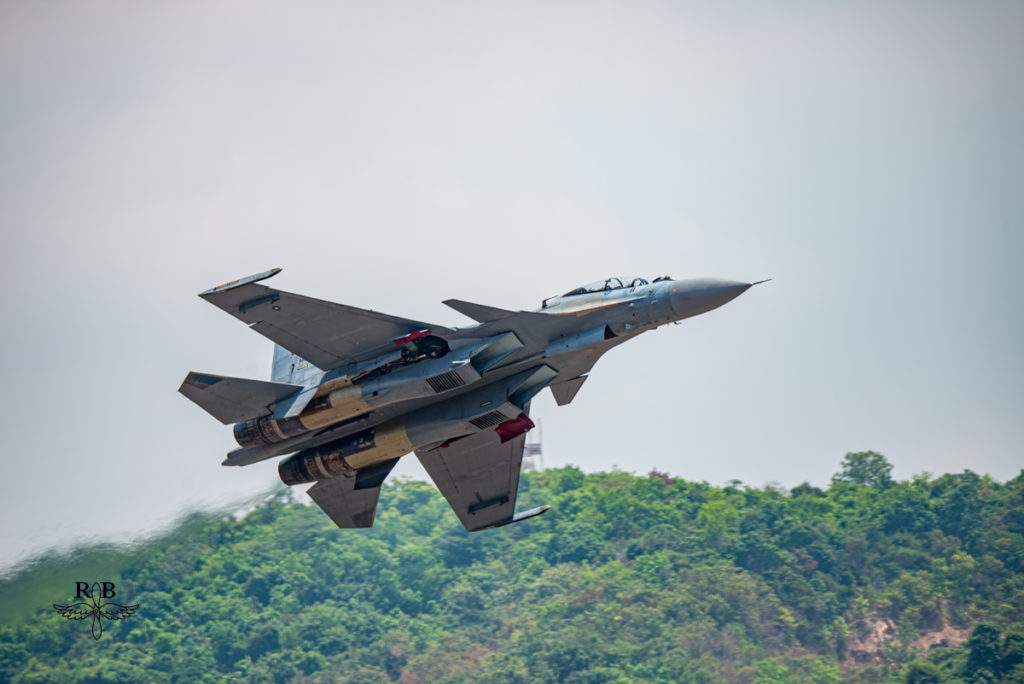 The Americans were also present with a dynamic demonstration of the F-16 and F-15 and F/A-18 in static. In the end, LIMA is an opportunity to see Russian, Chinese, French and American fighters in one place.
On the helicopter side, we find the same diversity with Mil Mi-17, Cougar and Super Cougar, a Fennec, an Agusta 109 and Sikorsky SH-3 Sea King.
On static, Malaysia proudly displayed its first A400M just received from France.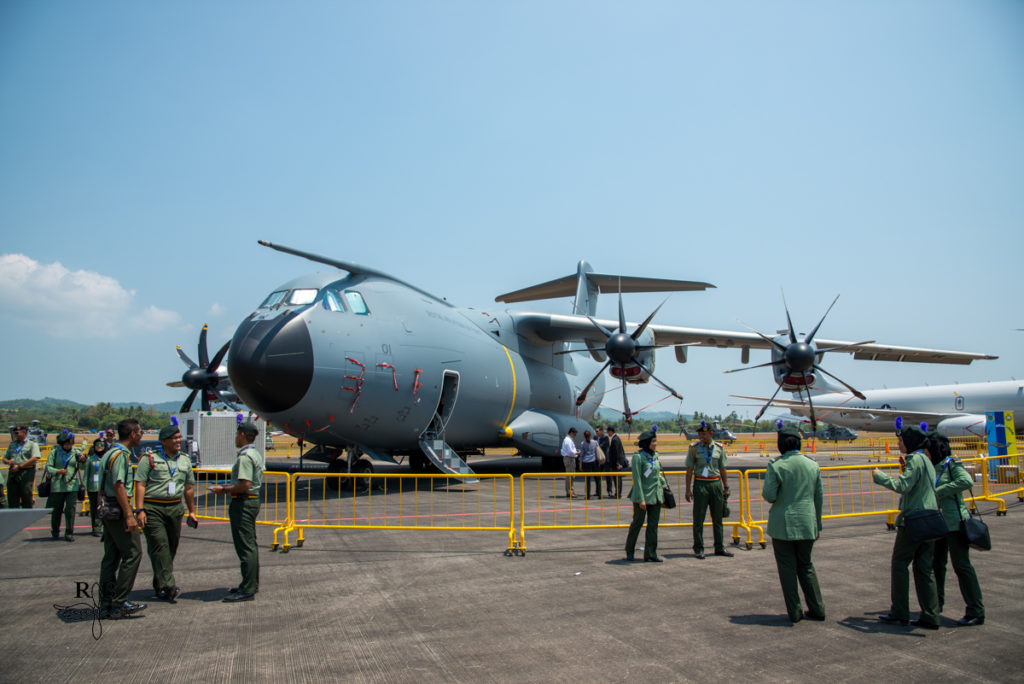 For the aviation enthusiast, the LIMA has the distinction of standing on an international civilian airport. During the show, commercial flights continue. It is not uncommon to see the program interrupted to let a commercial flight take off and enjoy exotic liveries.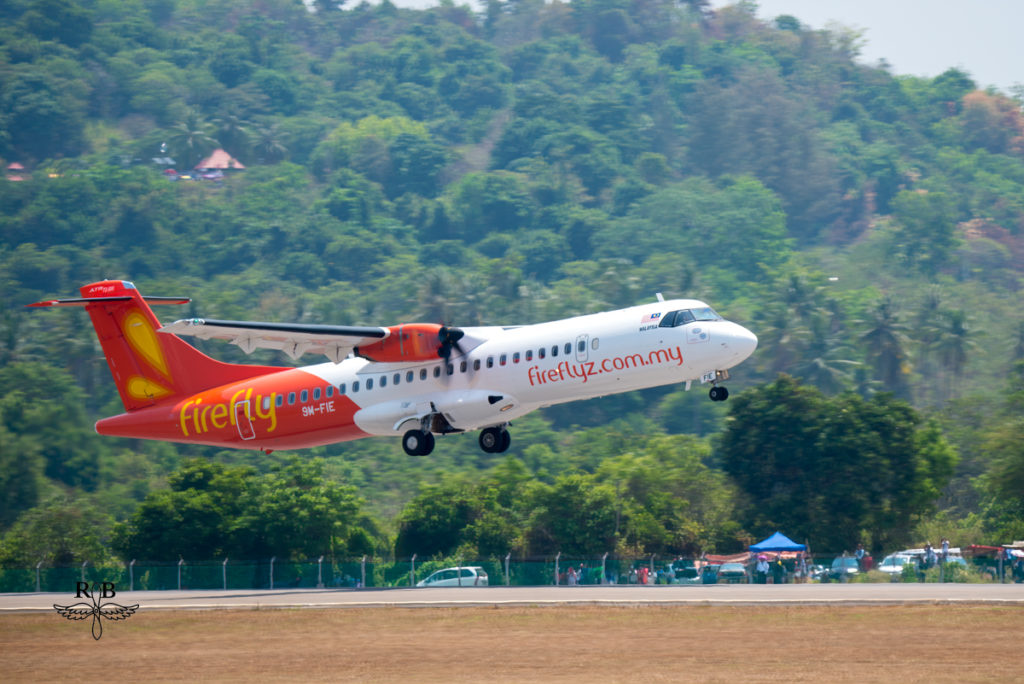 If one day, the urge you take to go there, here are some tips and info. First of all Langkawi is a tropical climate. In March, temperatures can exceed 35 degrees Celsius and even reach 40 degrees Celsius. Add to this a humidity level of more than 80% and you will have an exhausting climate for men and camera equipment.
For your photos, LIMA organizes a morning shoot session, at 6am, before the general public arrives. If you can, don't hesitate, you will have the opportunity to get up close and personal with, moreover, conditions for great photos. With that in mind, set up a day to position yourself in the hills overlooking the airport from the outside. But mostly arrive early, because the crowd is dense to admire the show.
And take advantage of the LIMA to discover this beautiful country that is Malaysia.