2019 Evening Air Display Old Warden-(GB)
If you are a fan of the noise and smell of kerosene, if for you below 2,000 hp nothing has interest, then go your way. Old Warden is not for you.
But if you are looking for authenticity, the discovery of the true British Spirit…. Let's take a little time to discover this gem.
Old Warden and the Shuttleworth Collection are first and foremost Family affair. Richard Ormonde Shuttleworth was born in 1909 a wealthy family of industrialists. Very early on he beed passionate about sports including car racing. Following a serious accident, he gave up to move towards aeronautics. He spends most of his time to recover old planes and restore them.
At the declaration of war, he committed himself naturally in the RAF. Unfortunately, he will kill himself during a flight practice on a Fairey Battle in August 1940. His mother, in his memory, will maintain his son's collection of aircraft and vehicles. In 1963 the Shuttleworth Collection was founded and since then it has perpetuated the tradition by buying and restoring planes.
What strikes the visitor who arrives the first time on the Old Warden land in Bedfordshire, it is this special atmosphere, as if the weather had turned out one morning in August 1940. It's an atmosphere so which is only found there.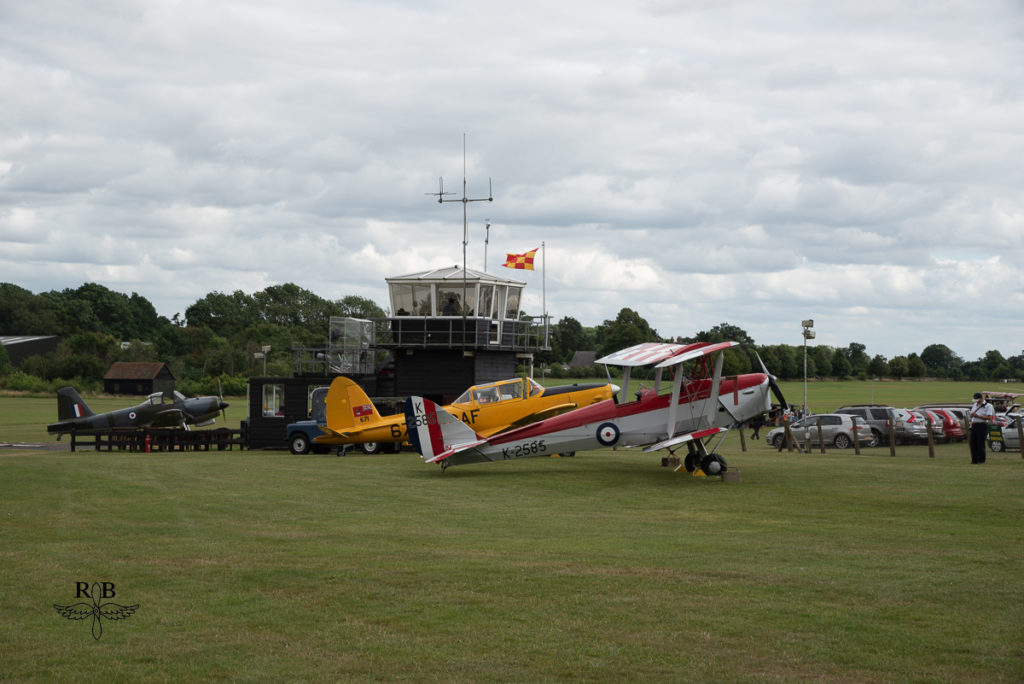 The shuttleworth Collection is home to one of the most beautiful collections of aircraft from the so-called 'golden age', this period from the early 1920s to the late 1930s. You'll be able to admiring of so many aircraft that are mostly unique in the world.
The collection also includes many aircraft from the world premiere (Bristol F.2b Fighter, Bristol M.1C, RAF SE.5A, Sopwith Camel, Sopwith Pup, Sopwith Triplane, etc.). There is also a beautiful de Havilland aircraft including a DH.88 Comet.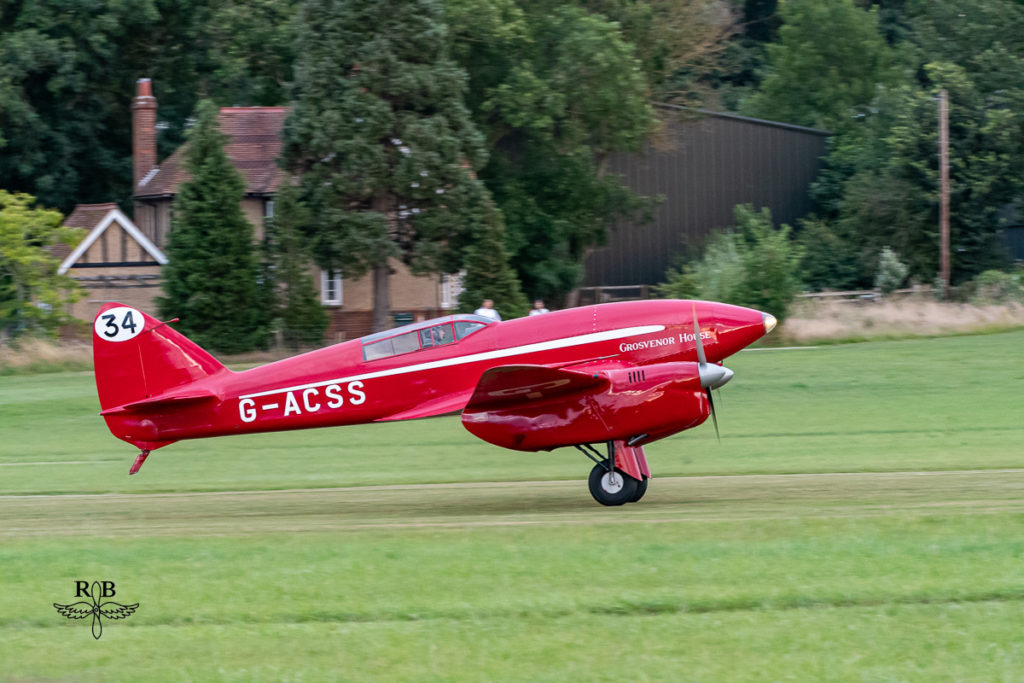 Side Warbirds, a rare Sea Hurricane (there are only 3 left in Westland Lysander and Spitfire LF.Mk.Vc recently re-established Flight (2018)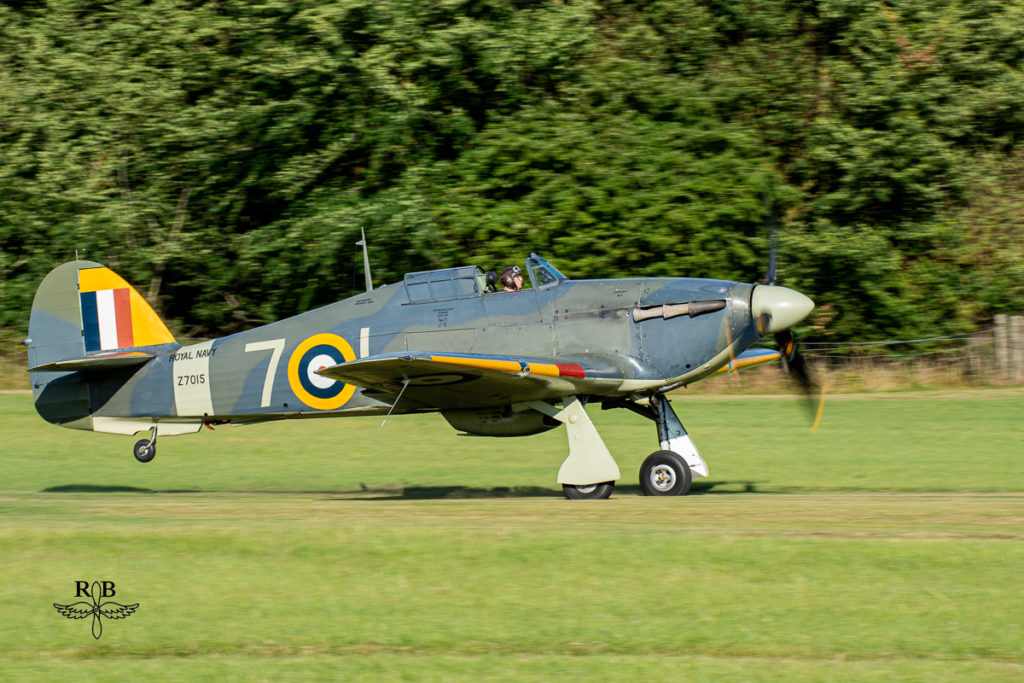 In total, more than 40 planes can be admired on this ground.
When the meeting season begins, every 15 days the show is guaranteed with a different theme each time. My favorite is the Evening Airshow. On this day, the field opens at 2:00 p.m. You can take advantage of the afternoon to visit the museum and the collections. And then on the stroke of 18:00 the planes calmly put themselves in the air for a demonstration until nightfall.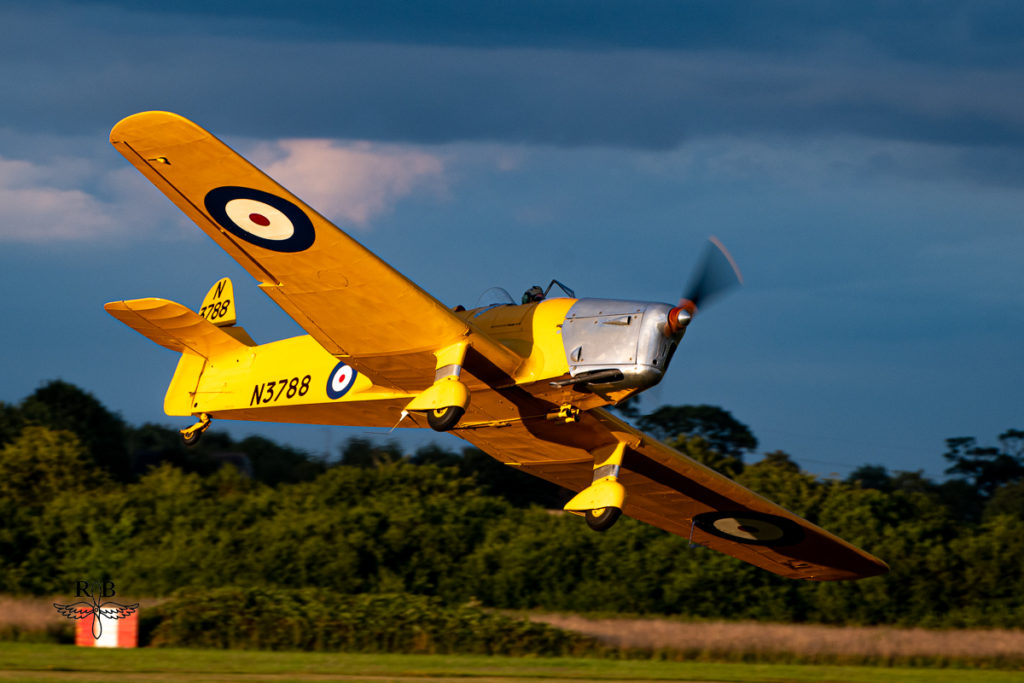 The sun that sets offers an exceptional light that comes to adorn the planes of the most beautiful colors. Pilots compete for agility, as in the old days, to chase balloons, bombard a target with bags of flour or catch ribbons stretched between two poles. Yes we went back more than 80 years ago when we were having fun at the air parties. And if the weather is mild and the wind calms down, you can admire, in the setting sun, the "edwardians" flying. These assemblages of bamboo, canvas and piano string remind us how much progress has been made in just over 100 years.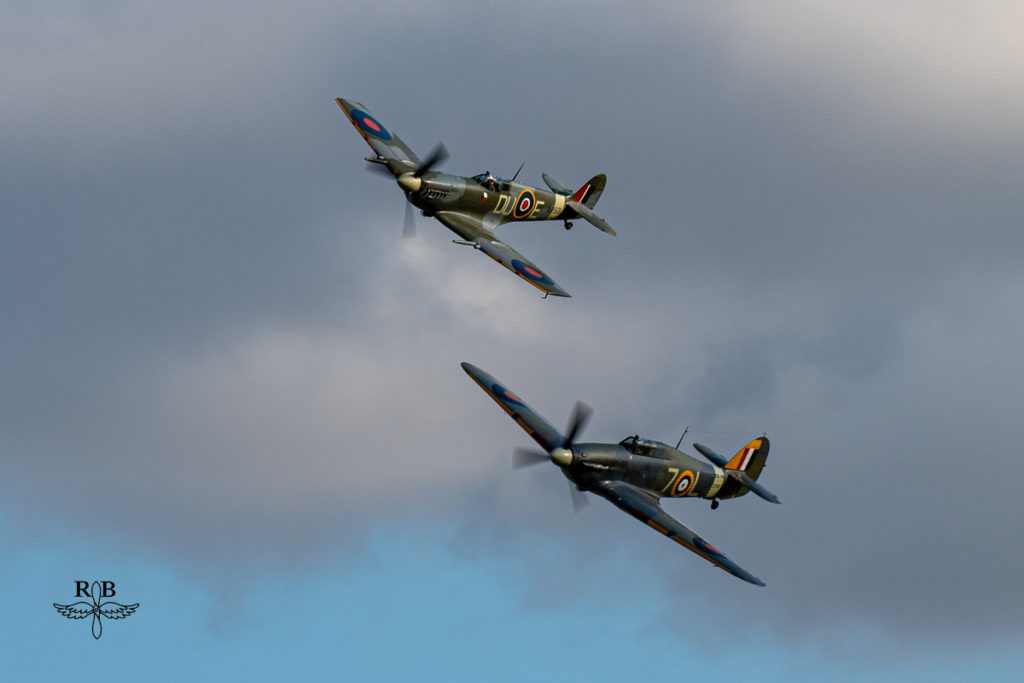 You are now warned, there will be a before and after and it is likely that you will leave a little soul.