2019 MAKS-(RU)
In 2019, the MAKS had returned to its usual dates and was held from 27 August to 1 September at Moscow-Zhukovsky airport some 40 kilometres from Moscow.
This living room is characterized by an extraordinary static. the VKS (Russian Aerospace Forces Vozdushno- kosmicheskiye sily), exhibit their latest models. the VKS are the result of the merger of the VVS (Russian military air forces Voyenno– Vozdushnye Sily Rossii) and the VVKO (Russian Aerospace Defence Forces Voyska Vozdushno-kosmicheskoy Oborony) in 2015.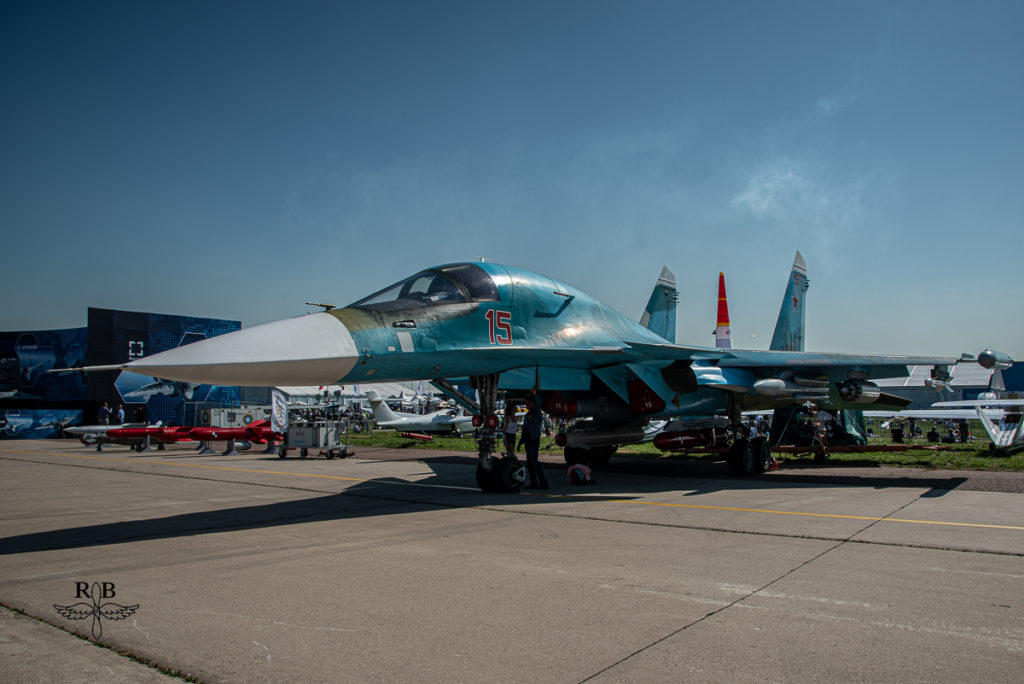 There are also the most mythical planes, prototypes or legendary planes, which animated the skies of great Russia. This year, the Su-47 Berkut was particularly admired with its inverted soaring wing.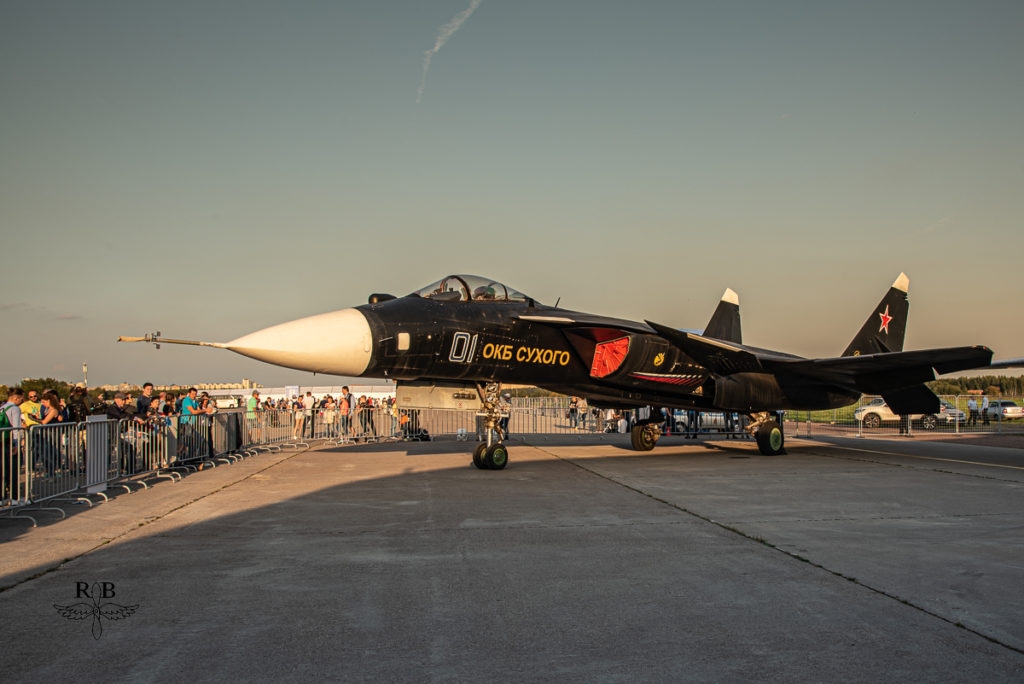 It is also an opportunity to admire productions destined for the civilian market and in particular The Mil helicopters.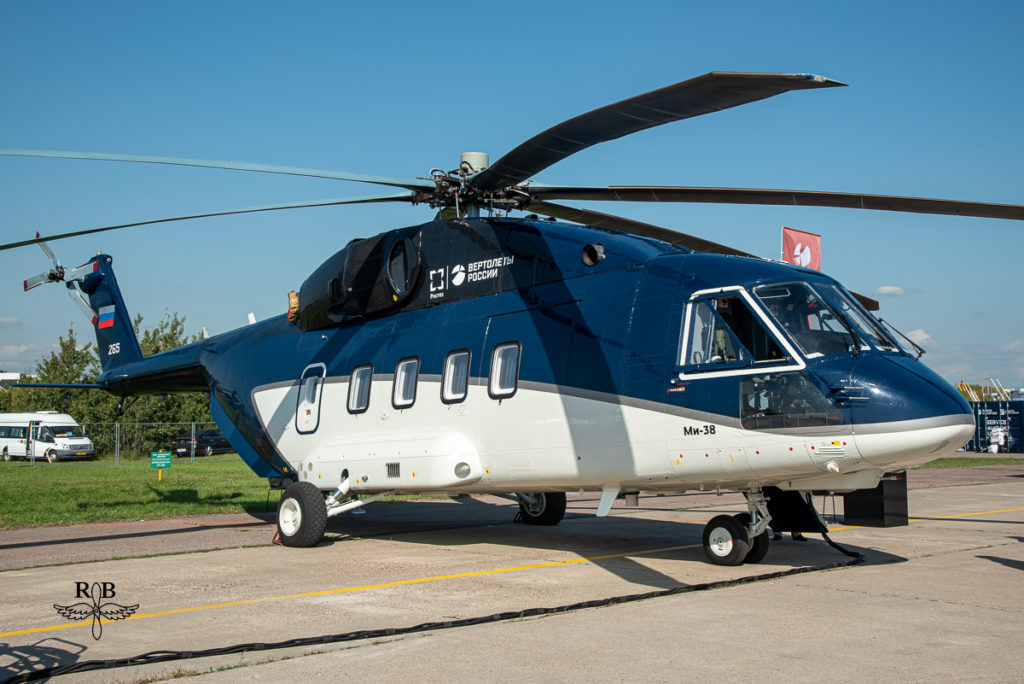 After a day spent on static, it's time to head to the media platform to tackle the dynamic part. As always, the presentations are over our heads. You can feel the blast of the reactors and the smell of kerosene fills our lungs. FYI, we had to sign a document that exempted the organizers in case of an accident 🙂
And here's what you can do as photos on this famous platform. To plan your next trip to MAKS, this spotter guide is for you.