2019 Frisian Flag-(NL)
If you first learn more about the Frisian Flag, how to get there and more information, make a detour not this spotter guide.
The Frisian Flag 2019 will not be remembered for me. The first day the weather was very grey with difficult lighting conditions in the early morning. Then as time cleared up, a grey sky came to finish the thing. The planes stand out against a solid grey background giving the photos a "maquette" look.
On the second day, the weather was mild. But the choice of marsum mound was not appropriate, the planes taking off from this threshold of runway. The photos were only made at the wheel with a few heat waves that disturbed our serenity.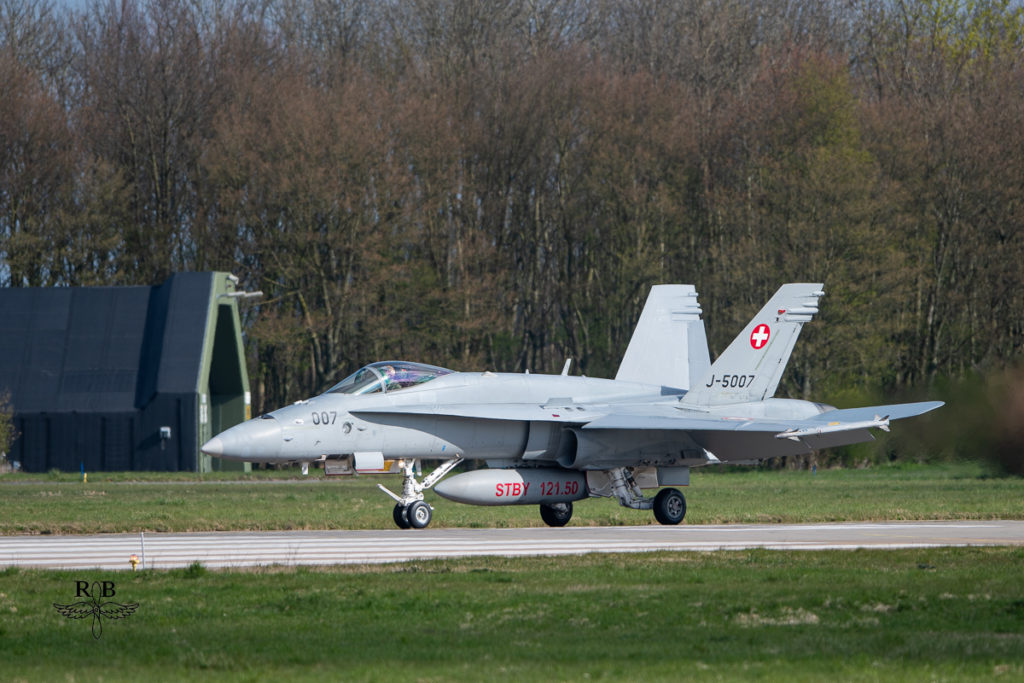 However, there were some very interesting aircraft, including the detachment of the F-16Cs of the Minnesota Air National Guard, 179FS/148FW.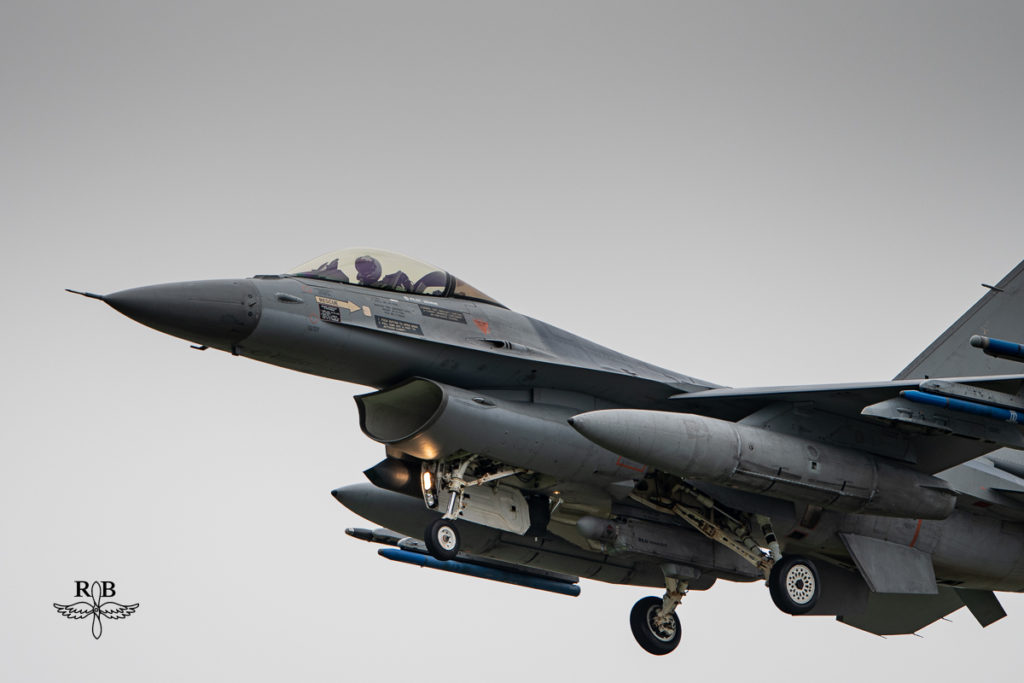 There were also the Polish F-16C Block 52 with their air of F-16 inflated with testosterone. The Swiss had sent their F/A-18C. France was represented by the 2000D mirage of 2/3 Champagne and 3/3 Ardennes. The Germans lined up their Typhoons.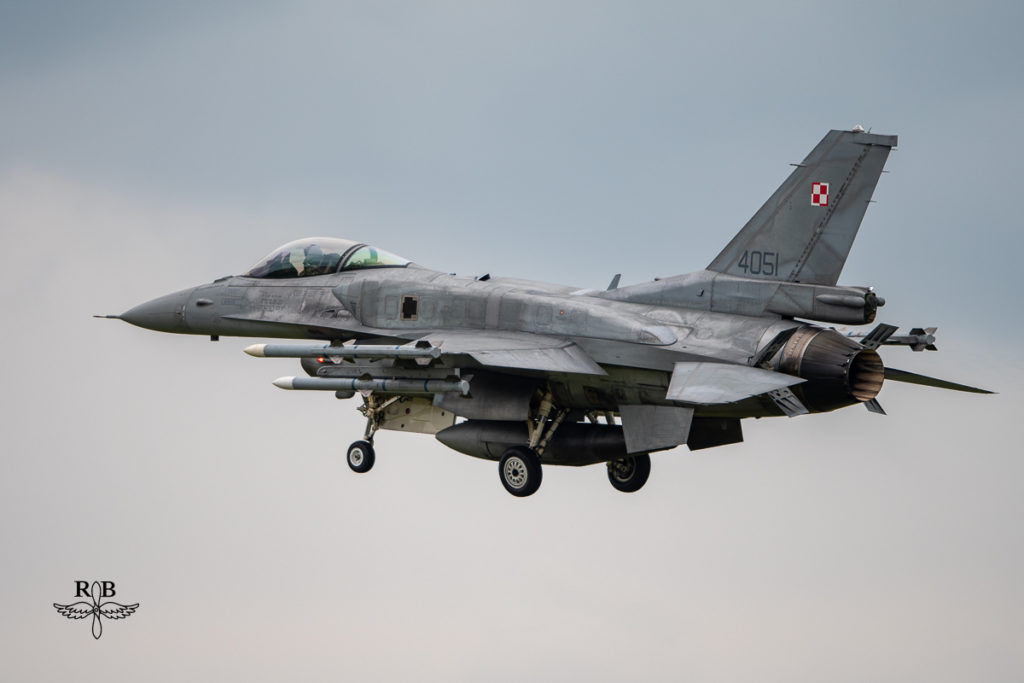 In total, this exercise consisted of 8 Eurofighter, 4 Mirage 2000D, 4 F/A-18C and 32 F-16! Here are some pictures of this exercise.