2019 Tiger meet-(FR)
On May 17, 2019, it was the turn of Air Force Base 118 "Colonel Rozanoff" to host the famous Tiger Meet!
This gathering of the European air forces takes place every year in a different country. After Poland in 2018 and before Portugal in 2020, it was in France that this meeting was held.
During the two weeks of this meeting, the different squadrons will face off in a series of various exercises. The goal is to share their experiences, learn to work together and strengthen a spirit of solidarity.
The "Tiger Meet" spirit is very present through many traditions. One of the most visible for novices is the decoration of planes and helicopters on the theme of the. Tiger.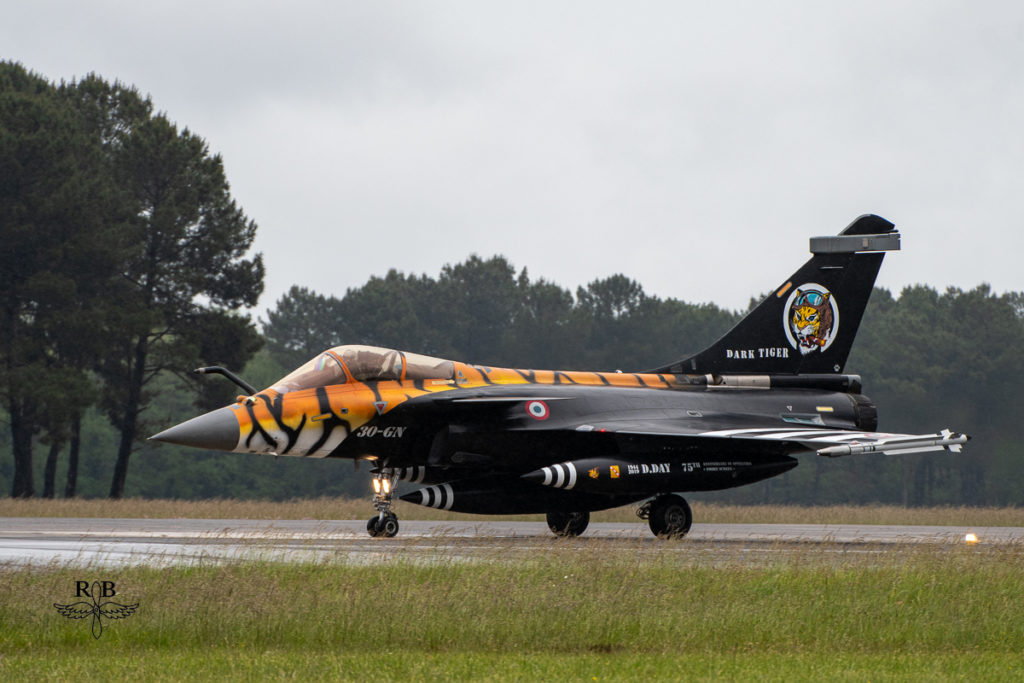 This year a newcomer joined the closed "tiger meet" club. The 3rd Reconnaissance and Attack Helicopter Squadron of the 3rd RHC of the ALAT is now part of the cenacle.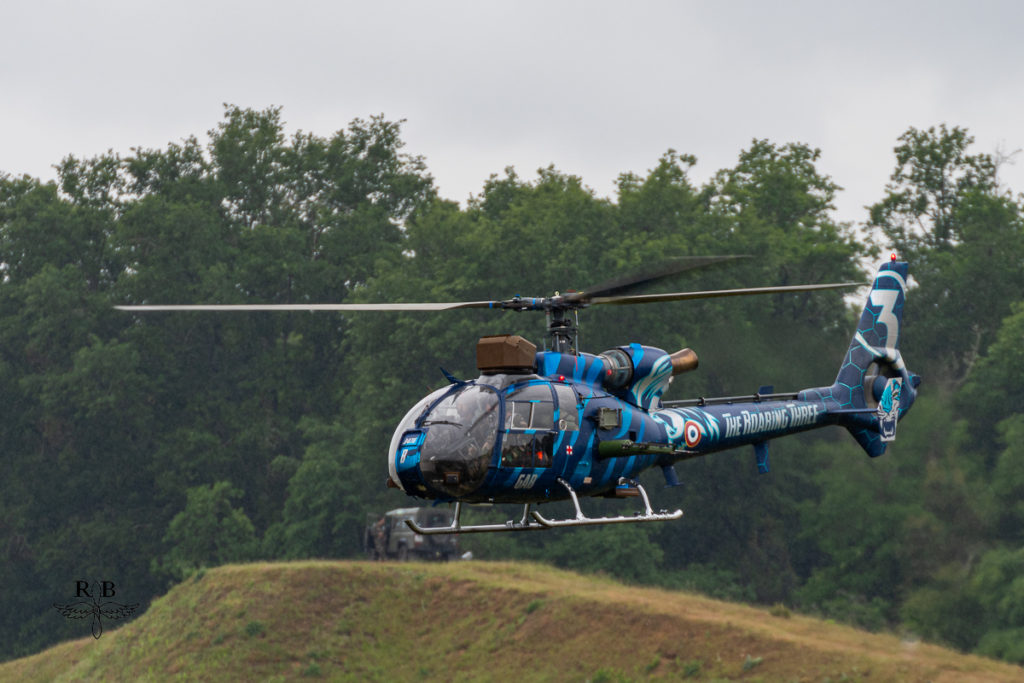 Tiger meet spotter day is a popular event in the world of spotters. We come from all over Europe or even from further afield. It is therefore necessary to watch the opening of registrations so as not to miss this event.
In 2019, unfortunately the weather was not there. A cloud cover of almost 10/10 and the rain present put the photographers to the test. But the reward was there with planes with elaborate decorations as tradition dictates.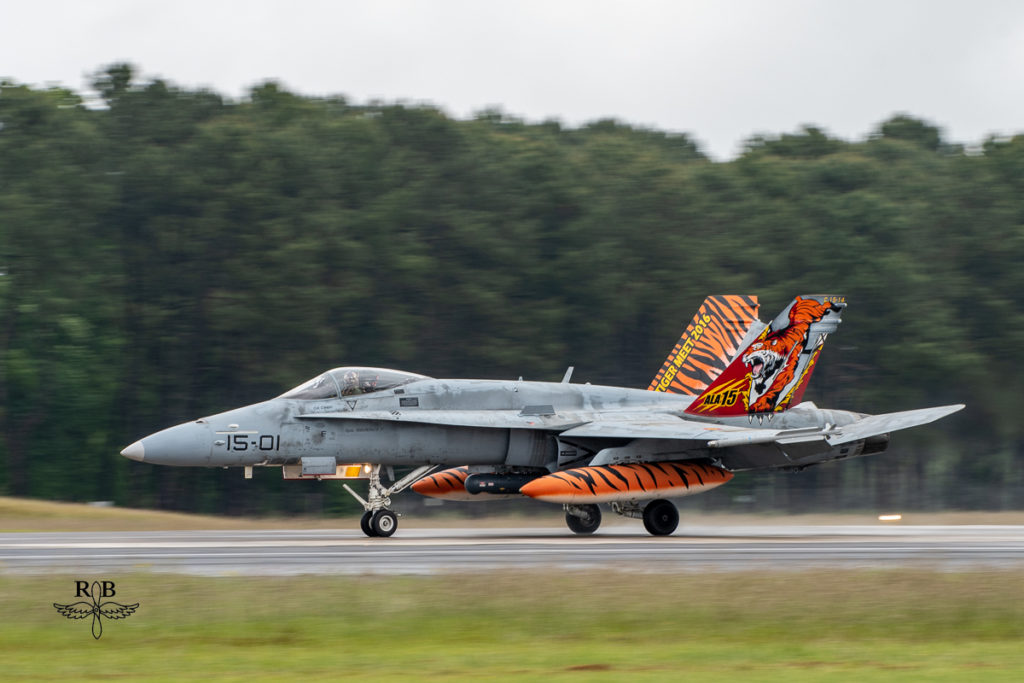 For those who have never come on a tiger meet, it should be noted that the spotter day is not a meeting. There is no access to static and no in-flight presentation. On the other hand, you are usually close to the slopes or the taxiway. So you can take off or land in good conditions.