2019 Athens War Museum-(GR)
The Athens War Museum is less than 2 kilometres east of the acropolis, near Rizari Park.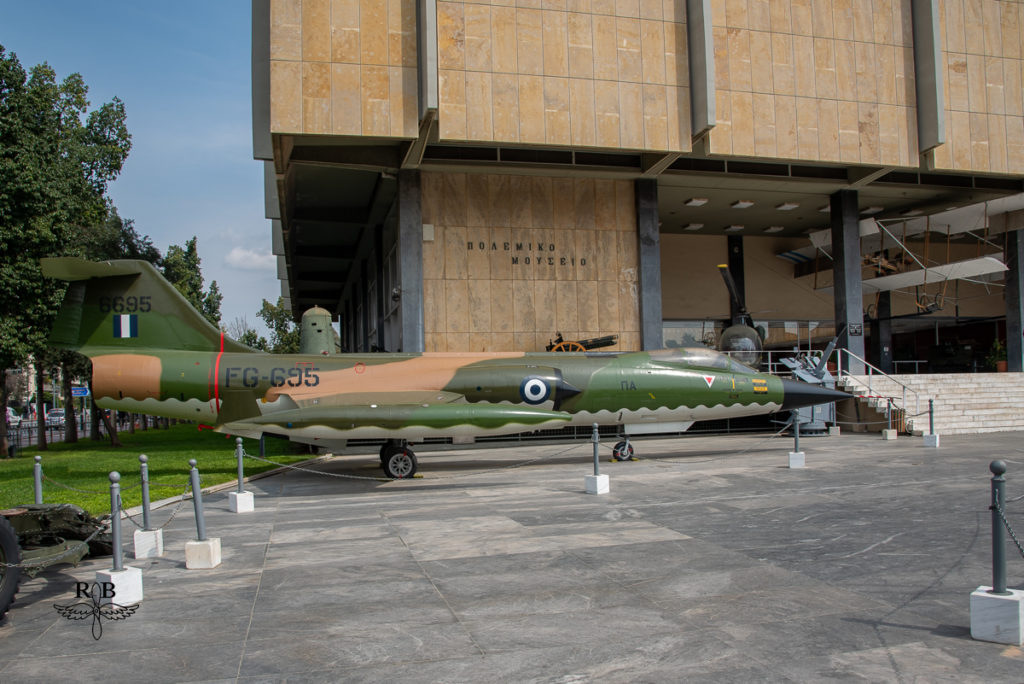 For the hard-core spotter, you won't find any exceptional pieces. But you won't need to pay to approach them. You can admire an F-104 Starfighter, a T-6, an F-5 Tiger, a Republic F-84 F Thunderstreak. A 1912 Farman, which was the first greek army aircraft, is also on display.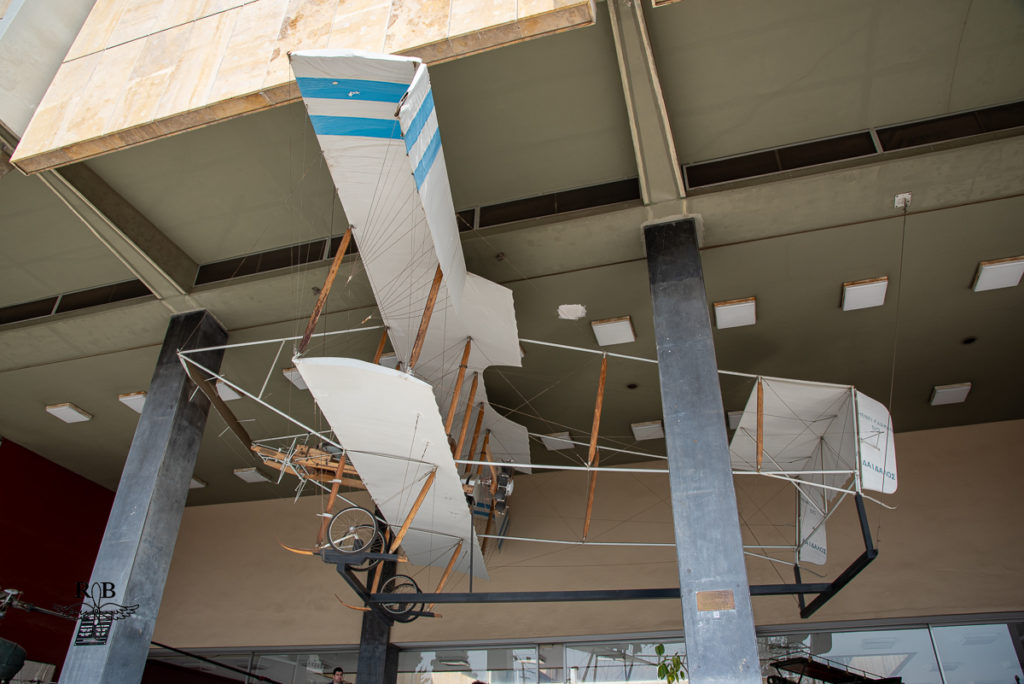 The perimeter of the museum is surrounded by numerous pieces of artillery and DCA.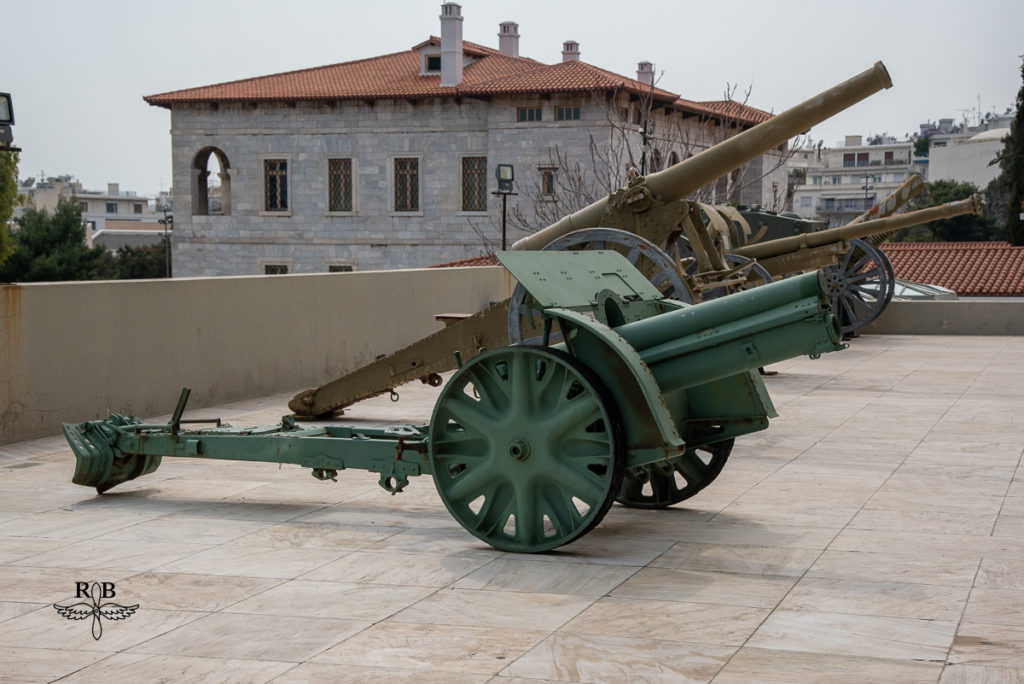 The museum is not the most visited in the city. You will normally be quiet to visit it. Greece's long history is marked by more epic battles. The museum allows you to admire beautiful antique and modern pieces.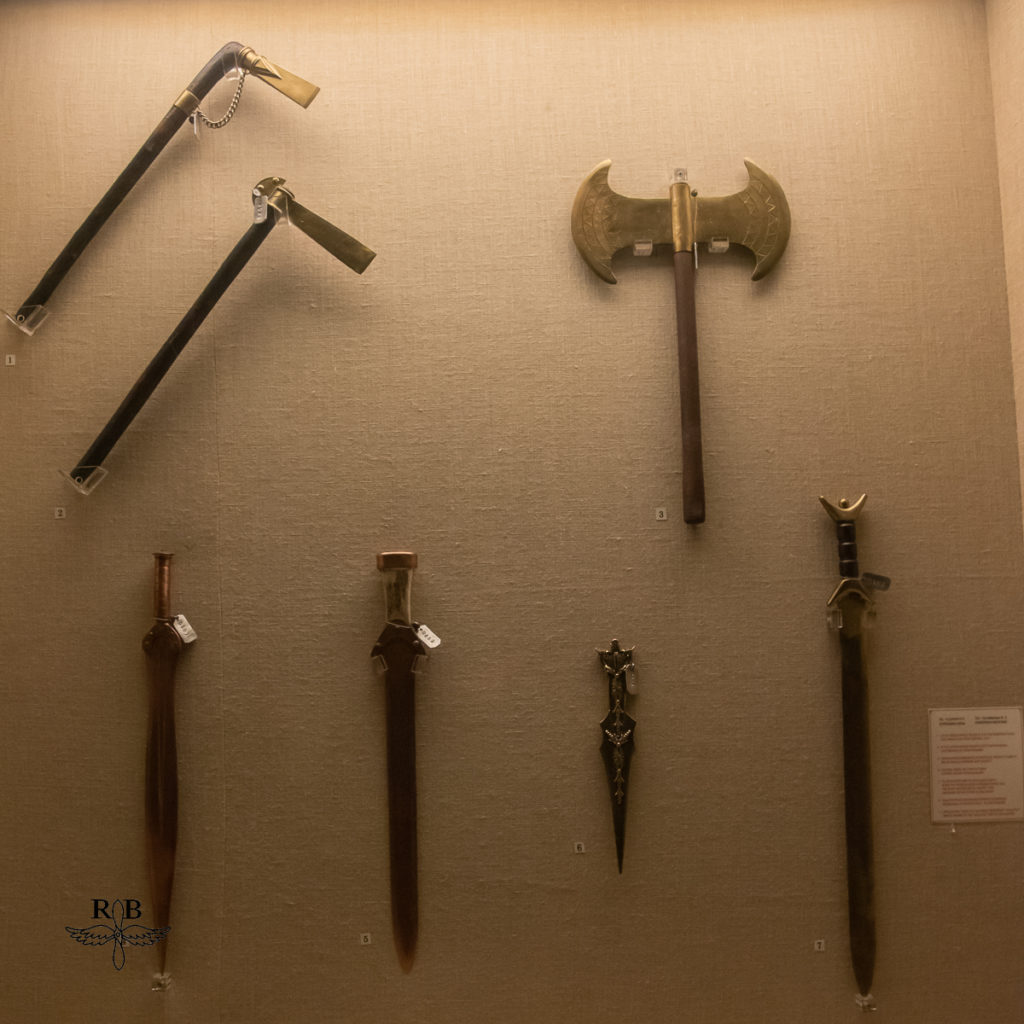 If the photo conditions are not exceptional because the rooms are often dark, the museum is still of interest to lovers of military art. In this city, open-air museum, which is full of archaeological treasures, if you have a little time to waste away from the crowds, then why not go for a stroll on the side of this museum.