2021 Fly-Camp Briare (EN)
For the 3rd consecutive year, the aeroclub of Giennois hosted the Fly-camp. An initiative born of young pilots, the principle of the fly-camp is to bring together the fine flower of young French pilots during a weekend.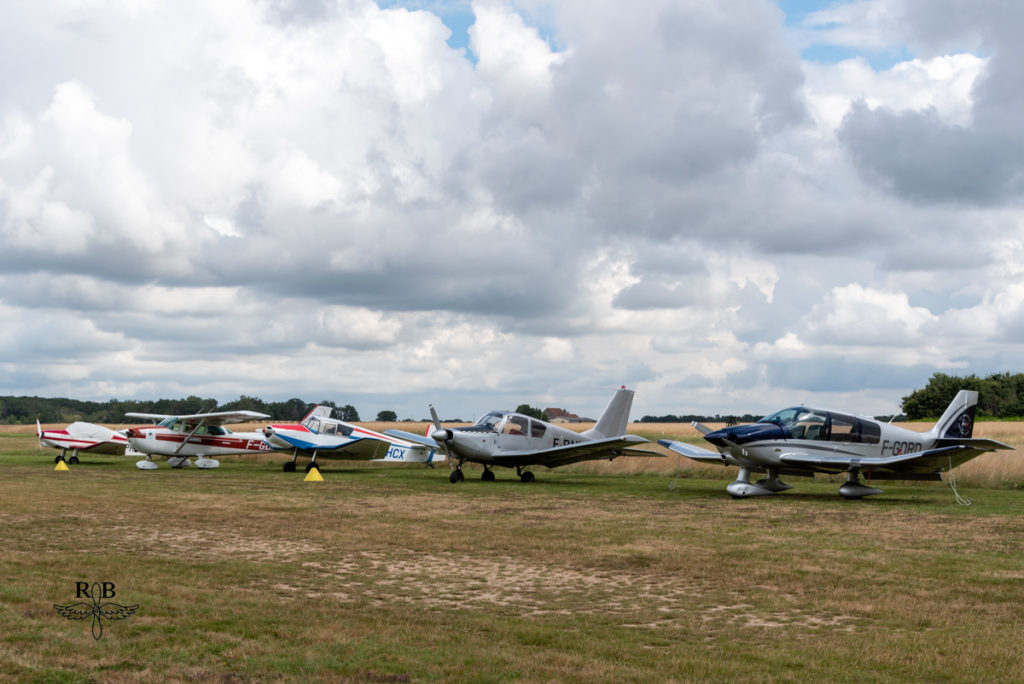 On the program, reunion around a common passion, sharing of experience, flights of discovery without forgetting the conviviality around a good table. For accommodation, it will be camping for all, in order to share these good times longer.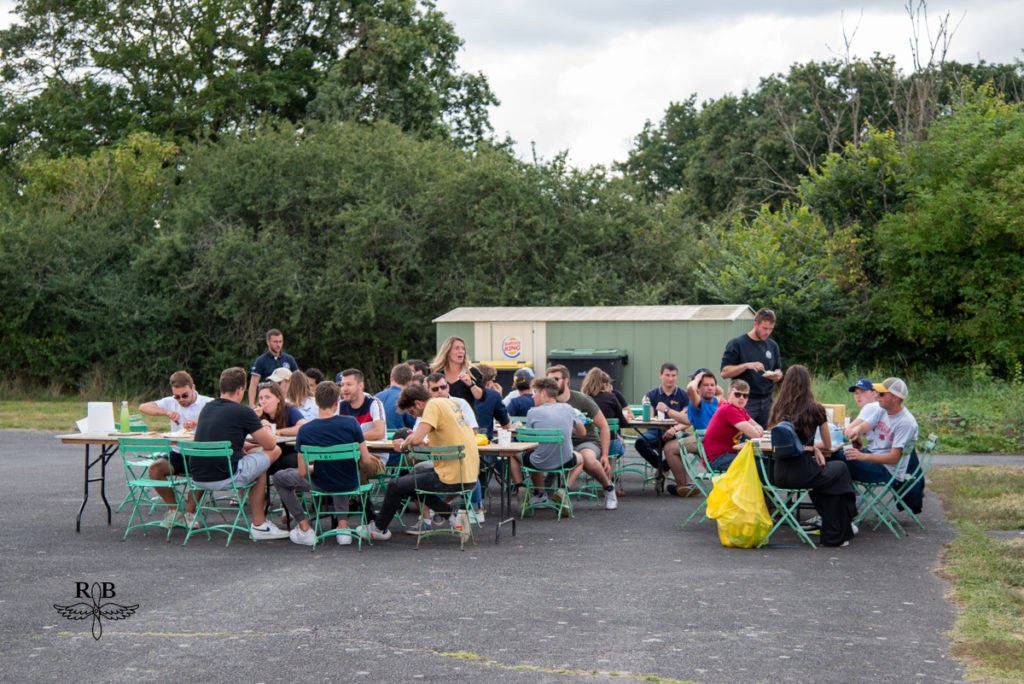 For this edition, the organizers had chosen to limit the number of participants to 80 people in order to allow the quality of the exchanges.In the same vein, 75 per cent of registrations were reserved for new participants.Proof of the success of the formula, in 24 hours, the registrations were full. We come from all over France, from Brest to Salon de Provence.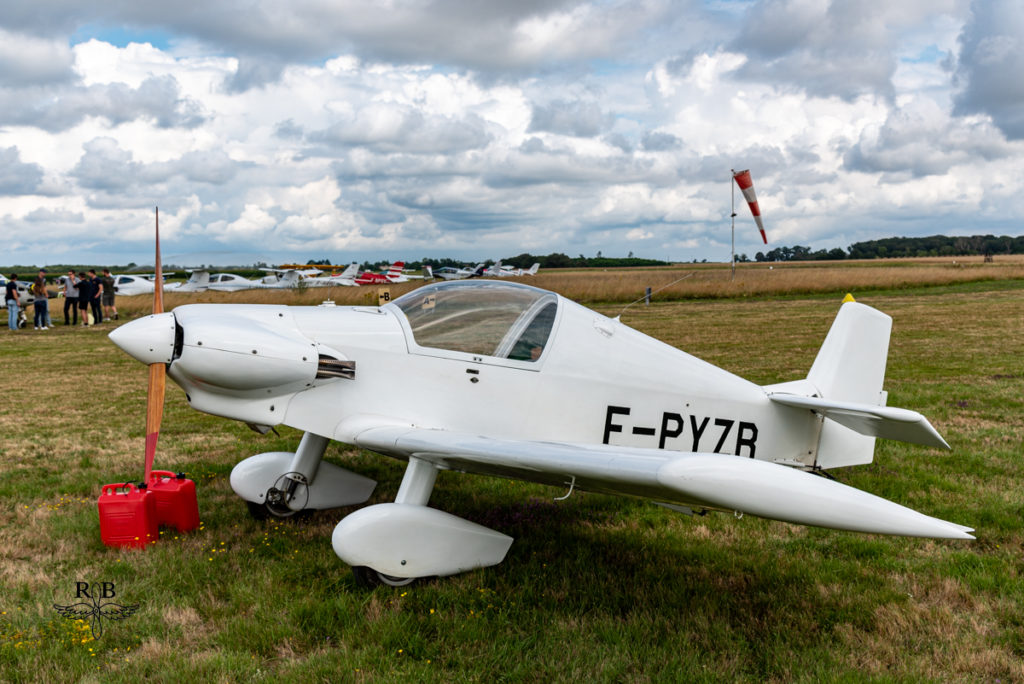 It is true that the opportunity to meet young people to share your passion in these complicated times is not legion. It is also proof that the air continues to make people dream, whatever some may think.
For the passing visitor, what strikes in the first place is the professionalism of these young pilots. It is also the quality of their welcome. Passionate, they do not hesitate to exchange with you to tell you about their plane, their journey and everything that makes the salt of this moment. And contrary to what some grieving spirits might think, it is far from being a male den. Many young female pilots joined the event.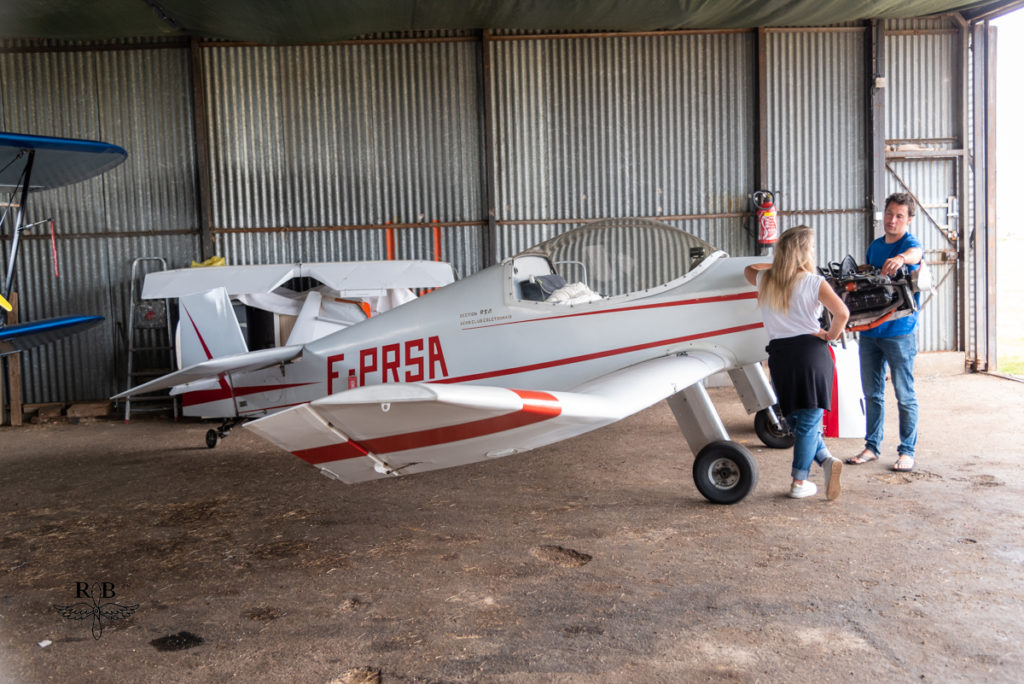 The diversity of routes and horizons corresponds to the diversity of aircraft. This Fly-camp has brought together a wide variety of aircraft. In addition to the Robin DR400 flying club, you could admire amateur-built aircraft such as a baby Jodel, a Jurca Storm and other beautiful machines.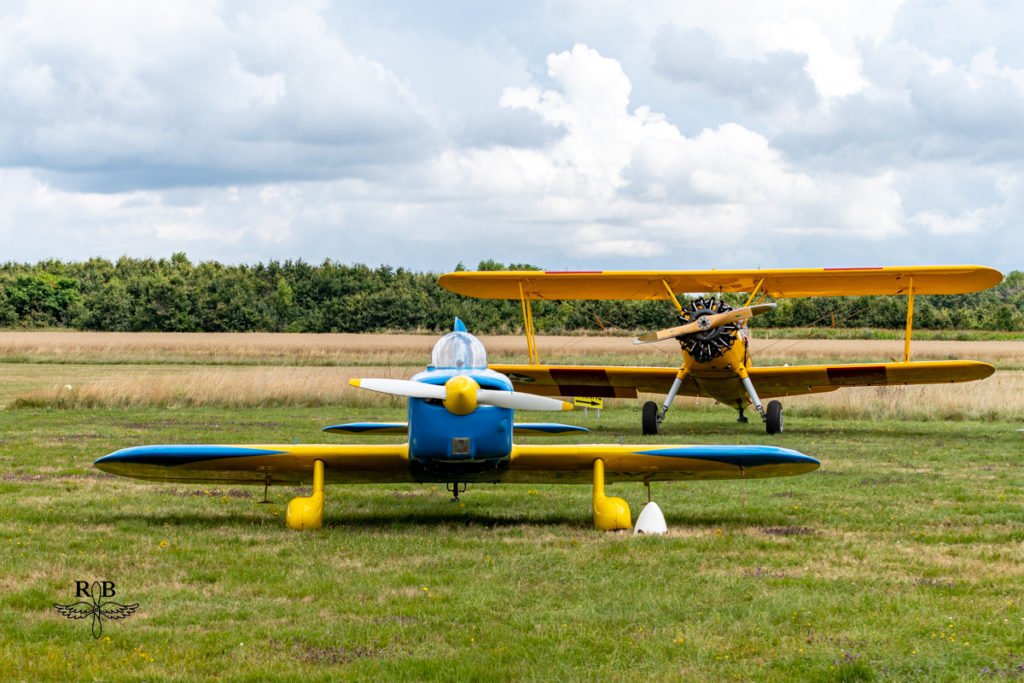 Beautiful vintage planes had also made the trip. We could almost have thought we were at the Ferté Alais meeting with a T-6, four Stearman and an N3N. A superb Yak-18T from the Yako Team came as a neighbor of Blois (LFOQ). A TB-30 Epsilon, recently added to the register of collector's aircraft, completed this picture.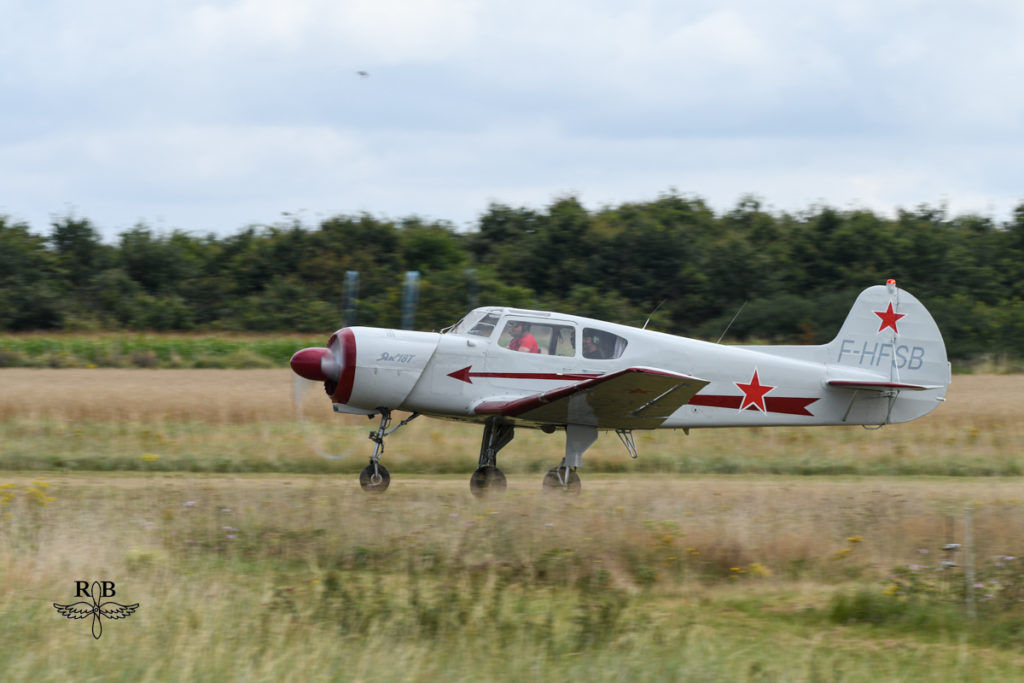 In the end, to summarize this Fly-camp, the triptych professionalism, friendliness and sharing is what characterizes the most this weekend. The new generation of pilots has already made an appointment for next year!