2018 Meeting Blois Le Breuil-(FR)
In May 2018, the Departmental Council of the Loir and Cher organized a meeting on the Blois-Le Breuil airfield (LFOQ).
The organizers did a great job, especially for photographers. A special "spotter" enclosure had installed a little ahead of the static flightline and as close as possible to the Track. A very nice attention that we would sometimes like to find in other meetings.
The program was impressive for an occasional meeting. The Air Force sent the Delta Knife and AERObatic planes from the EVAA (Air Force aerobatic team). On the warbird side, the Hawker Sea Fury came to animate the Lysian sky with its characteristic smoke. We was also able to admire on the Russian side a Yak-3 and a Yak-11 while the T-6 and Bronco gave the measurement of U.S. machines. Germany was also present with the legendary Ju-52 and the equally mythical B-cker B-131 Jungman.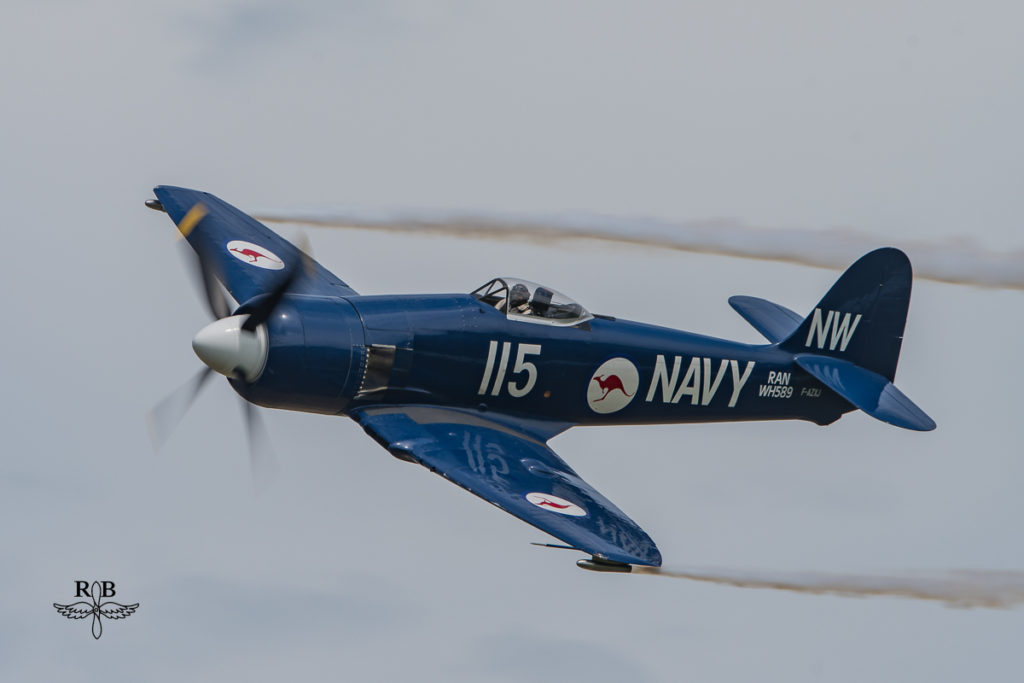 The year of the centenary obliges, the planes of the First World War responded present with Blériot XI, Bréguet XIV, Morane-Saulnier Type H, Nieuport 28, Royal Aircraft Factory S.E.5a.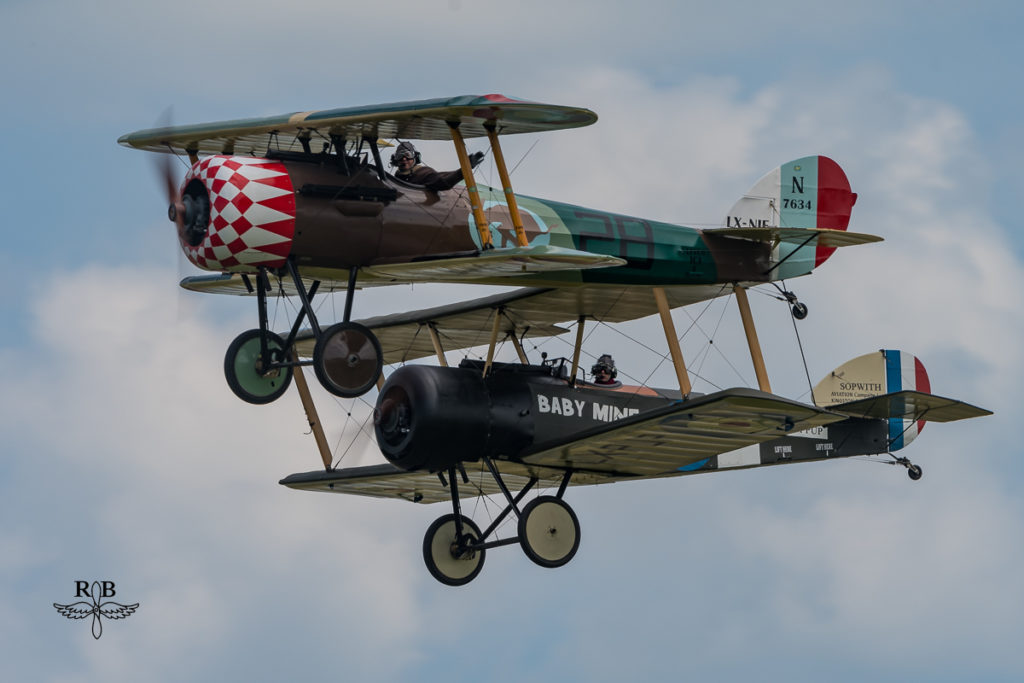 To complete this picture of many aircraft of the "Golden Age" animated the parking lot and the sky. A DC3 with its flight attendant who was posing at the Patrol of Globe Swift, lovers of beautiful machines have been filled.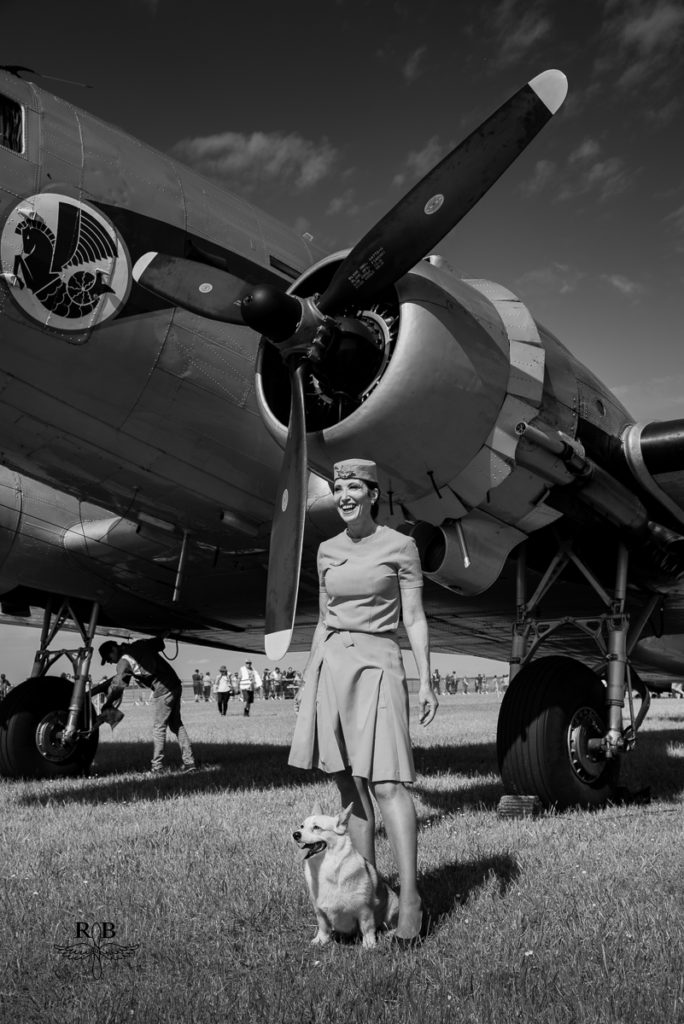 In the end, a very friendly meeting, superbly organized by the airfield team and volunteers (Thank you Aeropassion). When the day ends, the only question that comes to all minds is "When do we do this again?»